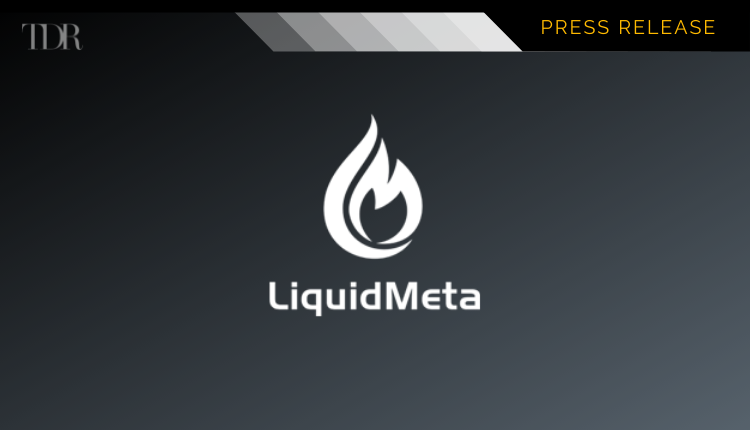 Liquid Meta to Begin Trading on the OTCQB Exchange Under the Ticker Symbol 'LIQQF'
Liquid Meta Capital Holdings Ltd.(NEO:LIQD) a decentralized finance infrastructure and technology company focused on bridging the gap between traditional and decentralized finance, today announced that trading commenced at the open of the market on July 25th 2022.
The Company's shares will trade in the United States on the OTCQB under the symbol "LIQQF". Existing U.S. shareholders of Liquid Meta shares, previously quoted on the OTC Pink Open Market, will now be quoted on the OTCQB without any further action needed.
Liquid Meta is the first publicly traded pure-play liquidity mining operation that can now be accessible to U.S. based investors. The digital assets industry is evolving daily. Liquid Meta is an infrastructure provider to this emerging asset class and focused on providing access to traditional finance market participants.

Jonathan Wiesblatt, CEO of Liquid Meta
The OTCQB is the premier marketplace for early-stage and developing U.S. and international companies. Participating companies must be current in their reporting and undergo an annual verification and management certification process. The OTCQB Venture quality standards provide a strong baseline of transparency, as well as the technology and regulation to improve the information and trading experience for investors.
To view the original press release in its entirety click here