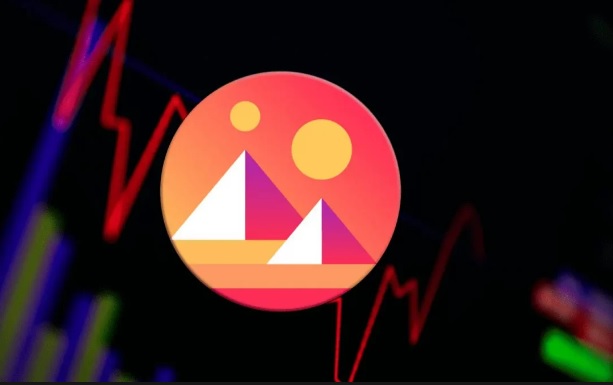 Metaverse Token Mana Spikes 73% Amid Apple-Linked Rumors
Mana MANA/USD, the native token of the metaverse game Decentraland, skyrocketed by 73% over the past week, although it is currently trading flat at $0.70.
MANA is showing impressive gains over the last seven days, outperforming Bitcoin BTC/USD and Ethereum ETH/USD. With these gains, the price of MANA has nearly matched its pre-FTX collapse price of $0.7137.
The surge in MANA's price is likely due to recent industry speculation surrounding the potential launch of Apple Inc's  AAPL mixed reality headset arriving as early as spring. 
Decentraland recently tweeted "Game, Set, Match!" on AOMetaverse, signaling the start of the digitally augmented Australian Open tennis tournament in the Metaverse, which could have also sparked a rise in its token.
The competition, running from Jan. 16 to 29 at Melbourne Park, will be broadcast in Decentraland. Interactive experiences, such as the "New AO Tennis Club" and "Beach Bar", will also be available for users to engage with.
Decentraland's history goes back almost five years, where it was first described in a white paper published in March, 2017. It is a virtual world where users can buy, develop, and sell LAND, a non-fungible ERC-721 token that represents the ownership of virtual land in Decentraland.
Each parcel of LAND is unique and owners get to choose what content they want to publish on their portion land, which can range from a simple, static scene to an interactive game. Users can purchase LAND as well as all other goods and services in Decentraland with MANA, a fungible ERC-20 token.
According to the company, Apple has been experimenting with virtual reality and augmented reality technologies for almost 20 years based on patent filings, but with virtual and augmented reality exploding in popularity with the launch of ARKit, Apple's dabbling is growing more serious and is expected to lead to an AR/VR product in 2023.
__________
This article was originally published on Benzinga and appears here with permission.