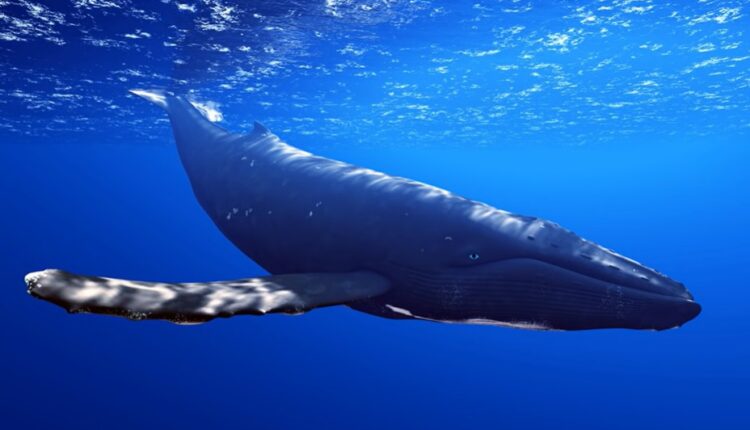 Mystery Solved: Robinhood Is The New Bitcoin Whale Of 118,000 BTC, Valued At $3.08 Billion
Last week, we reported on data which showed that a mysterious wallet had acquired 118,000 BTC worth $3.08 billion over the last three months to become the third largest holder of Bitcoin. Now, new evidence has come to light to demonstrate who that holder actually is.
Certainty emerged as a spokesperson from Robinhood confirmed to Barron's news agency that the mysterious wallet indeed belonged to the company. The spokesperson emphasized that the wallet held Bitcoin on behalf of Robinhood's clients, putting the company in possession of the world's third-largest Bitcoin-stacked wallet. The number of BTCs held by Robinhood only trails the Binance and Bitfinex exchanges in scale.
Robinhood, renowned for democratizing stock trading through mobile apps, diversified its services by venturing into Bitcoin trading in 2018, subsequently broadening its cryptocurrency offerings across the global stage. The financial securities platform, known for its commission-free trading, provides an online brokerage platform primarily focused on making investing and trading in stocks, options, exchange-traded funds (ETFs), and cryptocurrencies more accessible to the general public.
The platform is designed to be user-friendly, with a mobile app interface that allows users to trade and manage their investments using their smartphones.
Robinhood Severs Ties With Jump Trading
Parallelly, news surfaced about a reported cessation of the longstanding partnership between Robinhood and Jump Trading.
According to insiders cited by CoinDesk, Robinhood has severed its ties with Jump Trading, a Chicago-based entity. Although the motives for this breakup remain undisclosed, speculation aligns with previous reports hinting at Jump Trading's shift away from digital assets in response to regulatory uncertainties in the United States. This purported separation is believed to have occurred in July, as indicated by chain data alluded to in the report.
Jump Trading, recognized for operating one of the globe's largest high-frequency trading setups, also delves into cryptocurrencies via its division named Jump Crypto. This company originally assisted Robinhood in venturing into the cryptocurrency domain, a phase when the financial services app was seeking to find its footing.
These revelations come at a time when Robinhood's cryptocurrency sector faces a period of deceleration. This coincided with an 18% decline in revenue during the second quarter of 2023, mirroring the broader trend of diminishing values across the crypto market.