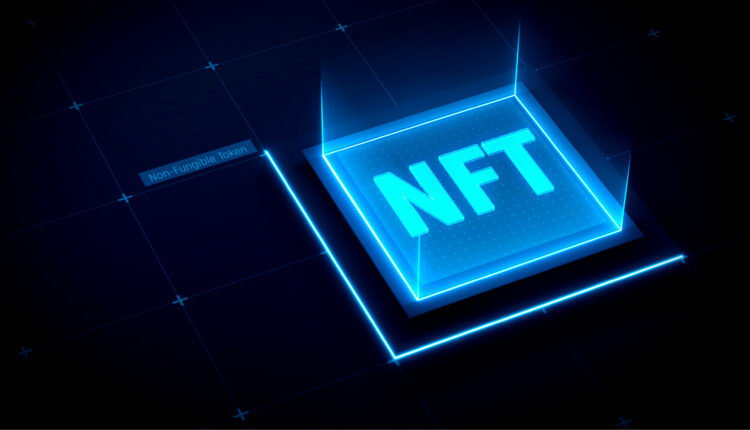 NFTs' Record-Breaking July
July 2021 was a watershed moment for the non-fungible token (NFT) universe. After suffering through a moderate slump in June, NFT business picked up substantially, culminating in a virtually overnight explosion on the last day of July.
Here are just a few of the many developments that drove the NFT market.
Sales Top $360 Million
NFT sales in the month leading up to August 1 topped $363.8 million. This represents an almost unfathomable 506% jump from NFT sales reported in June. Buyers flocked to over 40,000 NFTs, bought by nearly 16,000 unique digital wallets.
The rebound of NFTs in July paralleled that of the general cryptocurrency market. Bitcoin finished July with an 18% gain in value after dropping below $30,000 earlier in the month.
Axie Infinity Tops $1 Billion in NFT Market
Much of the NFT mania was spurred by Axie Infinity, a Pokémon-style game that encourages players to earn an electronic pet by buying NFTs. The Axie Infinity NFT collection became the most valuable of its kind in the medium's short history, earning more than $830 million in trading volume.
On August 6, Axie Infinity announced their NFT market trading volume had surpassed $1 billion, with more than one million active players. This is especially eyebrow-raising because the Axie game is still in the alpha development stage, not yet available on public apps.
CryptoPunks Blow Up
CryptoPunks, the Larva Labs creations that kickstarted the NFT market in 2017, enjoyed an especially notable renaissance in July and the beginning of August.
CryptoPunk #1886 sold for the equivalent of $1.06 million early in July. Later in the month, CryptoPunks experienced a one-day surge in trading volume to $46 million, resulting in a 50% price jump the following week.
The owner of CryptoPunk 3100, which is a pixelated picture of an alien wearing a headband, also put the NFT up for sale late in the month with a $90.1 million price tag. If the asset sells for that price, it will be the biggest CryptoPunk sale in history.
Art Market, Auction Houses Get Major Lift from NFTs
NFTs have breathed new life into both the creators of digital artwork and the traditional auction houses that sell them. Digital artist Sacha Jafri saw his work "On the Wings of an Angel" sell for almost $1 million in less than a minute — officially the fastest NFT transaction of all time — in July.
Auction houses like Sotheby's and Christie's have found new life through adding NFT auctions to their more traditional art offerings. Christie's art and technology summit "NFTs and Beyond" was held in New York in the middle of the month, with all real-world and virtual passes sold out for the event at Christie's Rockefeller Plaza headquarters.