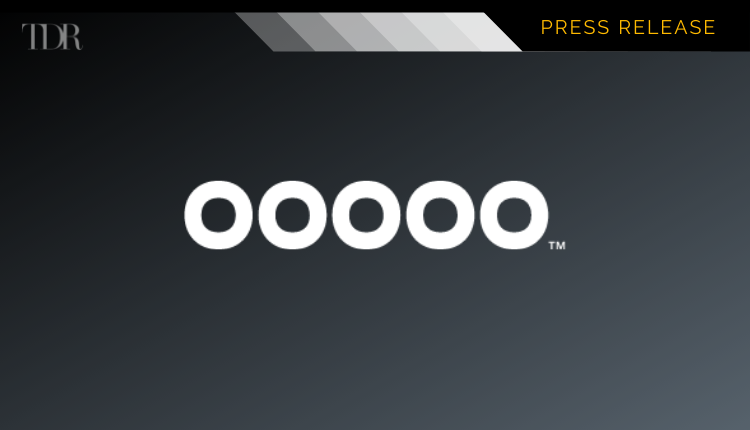 OOOOO Signs Agreement With QVC Italia SRL
OOOOO Entertainment Commerce Limited (CVE: OOOO), a mobile commerce platform, is pleased to announce that its subsidiary, Video Commerce Group Limited, has signed an agreement with QVC Italia SRL ("QVC Italia").
QVC Italia is part of Qurate Retail GroupSM, a select group of leading retail brands that includes QVC®, HSN®, Zulily®, Frontgate®, Garnet Hill®, and Grandin Road®. Qurate Retail Group is a $14 billion world leader in video commerce, which includes video-driven shopping across linear TV, ecommerce sites, digital streaming, and social platforms.
Under the agreement, OOOOO will exclusively deploy OOOOO's proprietary technology and platform as the retailer continues to innovate its shopping experiences across platforms. The initial term of the agreement is 12 months and will include work in the app space, marketing, and other initiatives.
Qurate Retail Group reaches more than 200 million homes worldwide via 14 television networks and reaches millions more via multiple streaming services, social pages, mobile apps, and websites.
QVC transformed the retail industry by pioneering video commerce when technology did not exist for digital retail. The company remains a global leader in video commerce across linear TV, ecommerce sites, digital streaming, and social platforms. As video commerce has evolved and consumer devices have changed, the provision of sleek and intuitive shopping experiences has become critical as retail becomes a form of entertainment. OOOOO aims to help retailers, brands and entrepreneurs express themselves by video, through engaging and interactive content that is entertainment first, commerce second. We are excited to collaborate with QVC Italia SRL and provide their team with our best-in-class proprietary technology platform. Together, we will deliver the next generation of video commerce to the Italian market and hopefully beyond.

Sam Jones, Co-Founder and CEO of OOOOO says of the relationship
OOOOO is focused on delivering a technology platform and app to enable brands, retailers and entrepreneurs to embrace the fast-growing live stream economy with its unique interactive video commerce application available for iOS and Android. Having launched in November 2020, the OOOOO platform has achieved over 400,000 installs to date and successfully onboarded leading brands across the fashion, sport, beauty and wellness categories.
To view the original press release in its entirety click here