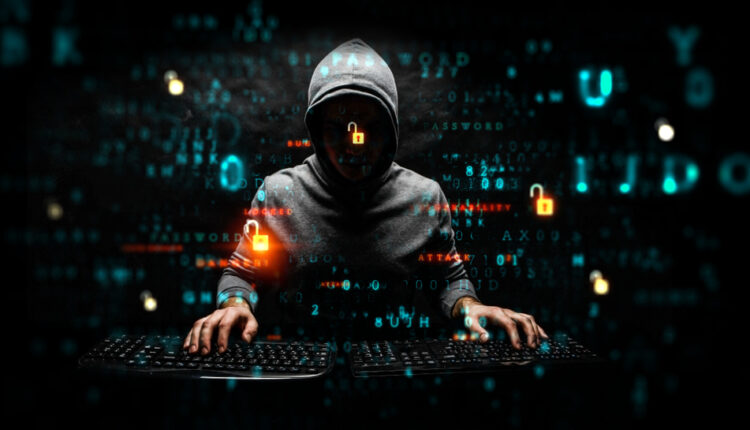 Poly Network Crypto Exchange Hacker Returns $600 Million Following Record Heist
In a story straight out of Hollywood, a hacker just managed to pull off one of the largest heists in history, only to hand it all back.
An anonymous hacker successfully stole over $600 million in cryptocurrency, the largest theft of its kind. The attack saw the hacker target Poly Network and exploit a vulnerability in the cryptocurrency site's system that allowed them to walk away with thousands of digital coins.
Once detected, Poly Network was left scrambling for answers as the same privacy and security features that have fueled crypto's popularity now prevented them from tracking down the source of the attack.
In a move of desperation, Poly Network took to Twitter in hopes of contacting the hacker, pleading for them to "establish communication and return the hacked assets".
Binance CEO Changpeng Zhao also used Twitter to communicate with crypto traders, letting them know that the firm was working with numerous security partners to determine the proper course of action.
However, Zhao was honest with his audience by stating that "There are no guarantees."
While private companies are unable to offer immunity from criminal prosecution, it didn't stop Poly Network from offering both a $500,000 reward and immunity for the return of the stolen funds.
Strangely enough, the hacker, whom Poly Network have dubbed as "Mr White Hat," replied to the plea. First by publically taunting the group with questions as to how he should spend his new riches, and even asking for money laundering advice.
As if the entire situation couldn't get any more strange, the hacker slowly began to return the cash they had stolen. Claiming that he was "not to be interested in money," the culprit made a promise to return all they had taken, and that no reward would be necessary.
As of now, all assets have been returned, aside from a small $33.4 million in Tether coins, which Tether had managed to freeze. These will eventually be returned once all parties devise a safe way to manage the transaction.
Mr White Hat then took part in an online Q&A where they claimed to have simply executed the heist for fun. They further explained that they had hoped to expose security flaws to the crypto exchange firm and encourage Poly Network to make necessary improvements to its overall security.
In this Q&A, the hacker eventually shared that he was employed as a security consultant who used his masterful hacking abilities to uncover potential weak points in a site's security. The hacker also admitted that English was not their first language, offering the only clue to their true identity.
While the heist handed Poly Network a major PR nightmare, the hacker did actually complement the firm's security system by claiming it was the most difficult hack of their life.
Should this kind of heist deter crypto investors?
In short, no…
Banks get robbed all of the time, but it doesn't have us all looking to stuff our cash under the mattress.
However, banks are insured, and theft and glitches are protected. It is something many of us rarely need to deal with, but the peace of mind it offers is immense. Banks have the ability to offer this insurance largely because they are regulated and closely monitored. Crypto operates under its own unique set of rules, and lobbyists are currently in a fight to keep the hands and eyes of the federal government out.
It's an odd predicament, when users like the ability to trade and transfer funds virtually without having the IRS take notes, but the lack of regulation does expose these exchanges to certain threats.
Where the compromise lies, your guess is as good as mine.