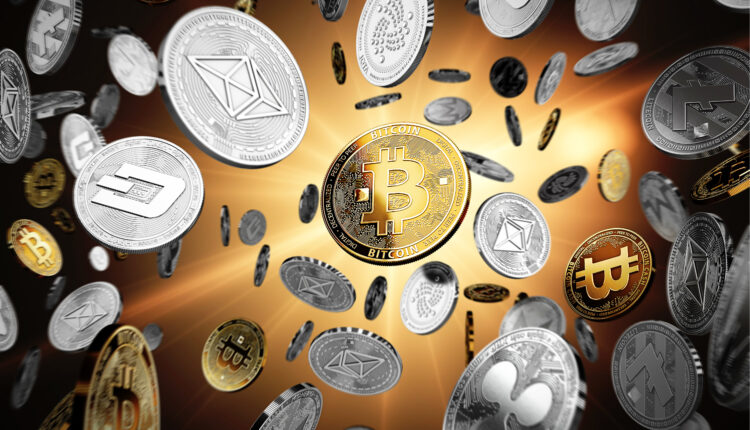 Ripple (XRP) Soars As Judge Rules The Crypto Is Not A Security
In a landmark ruling, a U.S. judge has determined that Ripple's sales of the XRP token XRP/USD+73.8%  does not constitute an offer of investment contracts. The decision, which could have significant implications for the broader cryptocurrency industry, was based on an analysis of the economic reality and totality of circumstances surrounding Ripple's offers and sales of XRP.
The court applied the Howey Test, a standard used to determine whether certain transactions qualify as "investment contracts."
The test, which originates from a 1946 U.S. Supreme Court case, involves an examination of the subject of a contract, transaction, or scheme to determine if it is a security.
U.S. District Judge Analisa Torres noted that a variety of tangible and intangible assets can serve as the subject of an investment contract, including digital tokens. However, the subject of a contract, transaction, or scheme is not necessarily a security on its face.
In this case, Ripple argued that XRP does not have the "character in commerce" of security and is akin to other "ordinary assets" like gold, silver, and sugar.
The court found this argument to be missing the point, as ordinary assets may be sold as investment contracts, depending on the circumstances of those sales.
The court also examined the totality of circumstances surrounding Ripple's different transactions and schemes involving the sale and distribution of XRP.
The judge concluded that Ripple's institutional sales of XRP to sophisticated individuals and entities constituted the unregistered offer and sale of investment contracts, in violation of Section 5 of the Securities Act.
This ruling is a significant development in the ongoing legal battle between Ripple and the U.S. Securities and Exchange Commission (SEC).
The SEC has alleged that Ripple engaged in unregistered sales of XRP, which the agency considers to be a security. This decision could set a precedent for other cryptocurrency companies facing similar legal challenges.
The court's ruling is a significant win for Ripple, which has maintained that XRP is not a security but a digital asset.
Judge Torres has partially approved the summary judgment requests from both parties, keeping the case active until it can be resolved either through a trial by jury or a settlement agreement.
The judge stated on Thursday, "In light of the reasons provided, the SEC's request for summary judgment is APPROVED with regard to the Institutional Sales, but is REJECTED in all other aspects." She further added, "The defendants' request for summary judgment is APPROVED concerning the Programmatic Sales, the Other Distributions, and the sales by Larsen and Garlinghouse, but is REJECTED with regard to the Institutional Sales."
The date for the trial will be determined by the judge in a different order.