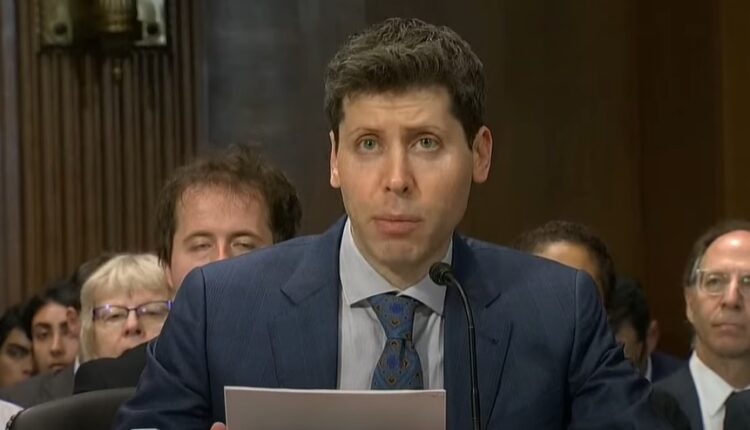 Sam Altman-Led Crypto Project Worldcoin Set To Launch WLD Token, Mainnet
Sam Altman's crypto project Worldcoin is scheduled to launch its highly anticipated WLD token and mainnet on Monday.
What Happened: The Worldcoin Foundation today announced that the Worldcoin project completed the protocol's migration to the OP Mainnet.
This development will allow for the expansion of Orb sign-ups for World ID across 35 cities in 20 countries globally.
Altman, the co-founder of Open AI, the organization responsible for the development of ChatGPT, is also closely involved with Worldcoin.
The project's team, Tools for Humanity, successfully raised $115 million in a Series C funding round earlier in May. Prominent investment firms, including Blockchain Capital, a16z, Bain Capital Crypto, and Distributed Global, played key roles in leading this funding round.
The Orb operates by capturing and processing images and distinctive iris patterns of individuals to examine their authenticity and uniqueness. It verifies that they haven't previously received Worldcoin ID authentication.
Why It Matters: Co-founded by Altman, Alex Blania and Max Novendstern, the Worldcoin project aims to increase economic opportunity and enable global democratic processes in the Age of AI.
"In the age of AI, the need for proof of personhood is no longer a topic of serious debate; instead, the critical question is whether or not the proof of personhood solutions we have can be privacy-first, decentralized and maximally inclusive," said Worldcoin project co-founder and TFH CEO, Alex Blania, speaking from Berlin, Germany.
According to the Worldcoin Foundation, the lack of legally recognized digital identities affects an estimated 4.4 billion individuals worldwide, limiting their participation in the global economy and access to vital services.
"The aim of the Worldcoin Foundation is both philosophical and political: to realize more inclusive, fair and just institutions of governance and of the global digital economy, including by helping achieve certain targets of U.N. Sustainable Development Goal 16 (namely, 16.4, 16.5, 16.6, 16.7 and 16.9). This aim is shared by those who contribute to or have regular contact with the Worldcoin projects," said the Worldcoin Foundation's Board of Directors.