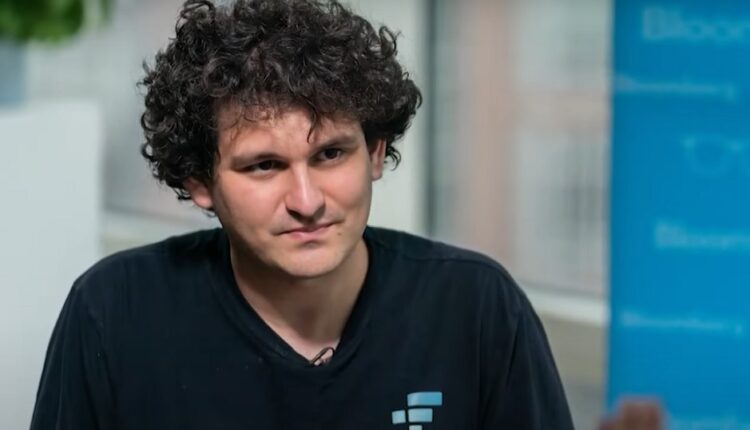 Sam Bankman-Fried Too Starving To Prepare For Trial, Lawyer Says
Sam Bankman-Fried, the founder of the now-defunct cryptocurrency exchange FTX FTT/USD+3.23%+ Free Alerts, is reportedly facing challenges in preparing for his upcoming fraud trial due to poor prison conditions, according to his attorney.
What Happened: Mark Cohen, the attorney representing the 31-year-old "SBF," highlighted that inadequate food at Brooklyn's Metropolitan Detention Center has been a significant impediment to his client's trial preparations.
The diet consists of just "bread and water," Cohen said.
Cohen also pointed out that Bankman-Fried, a vegan, had not received his ADHD medication, Adderall, and was running low on Emsam — a patch that's used to treat depression.
Addressing these concerns, Magistrate Judge Sarah Netburn mentioned she would consult with the U.S. Justice Department's Bureau of Prisons to ensure Bankman-Fried's medication needs were met.
While Judge Netburn expressed confidence in the availability of vegetarian meals at the facility, she remained uncertain about vegan options.
The Bureau of Prisons also asserted that inmates were granted access to "appropriate" healthcare, medication, and warm meals.
Bankman-Fried's attorneys have also been unable to secure a conditional release so that the former FTX CEO can review documents.
Why It Matters: Bankman-Fried, once dubbed "The King of Crypto," recently appeared in New York court wearing leg shackles and a standard beige prison outfit.
He pleas not guilty to at least seven criminal charges detailed in a recent indictment, including conspiracy and fraud allegations linked to FTX's bankruptcy.
Bankman-Fried, a Massachusetts Institute of Technology alumnus, notoriously capitalized on the surge in cryptocurrency values with the launch of FTX in 2019.
His wealth was once approximated at $26 billion.
In just three years, FTX crashed due to mismanagement of funds and lack of liquidity. Prosecutors allege that Bankman-Fried used millions in customer funds for personal use without permission. The collapse caused significant upheaval in the cryptocurrency sector.
Sign Up For The TDR Weekly Newsletter
Bankman-Fried's bail was rescinded on Aug. 11, with Judge Netburn citing concerns over potential witness tampering on two occasions, including his sharing the personal writings of former colleague, Caroline Ellison, with the media.
Ellison, previously the CEO of Bankman-Fried's trading company Alameda Research, has since entered a guilty plea and consented to be a witness against him.
A charge alleging conspiracy to breach U.S. campaign finance regulations had been dropped on a technicality, but Bankman-Fried is still being held accountable.
Bankman-Fried refutes claims of fund misappropriation.
What's Next: Bankman-Fried's trial is set to commence in October.