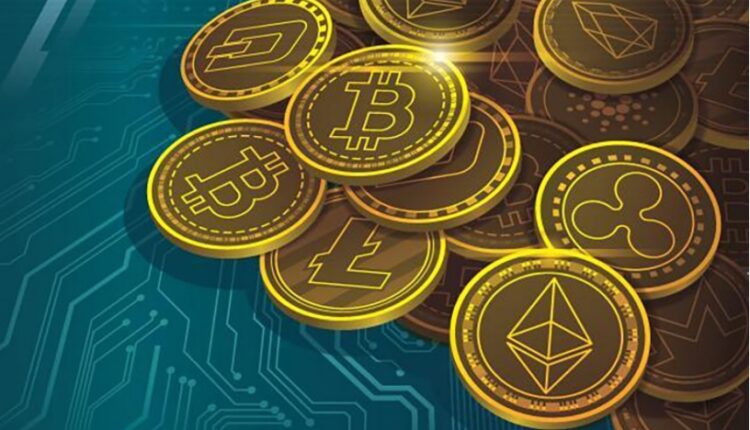 SEC Charges Bittrex For Operating Unregistered National Exchange; Faces Large Fines
The Securities and Exchange Commission (SEC) has charged cryptocurrency trading platform Bittrex, Inc., its co-founder and former CEO William Shihara, and Bittrex's foreign affiliate, Bittrex Global GmbH, with operating an unregistered national securities exchange, broker, and clearing agency. Bittrex is a cryptocurrency exchange platform that allows users to trade a wide variety of cryptocurrencies, including Bitcoin, Ethereum, Litecoin, Ripple, and many others.
The SEC alleges that Bittrex earned at least $1.3 billion in revenue from transaction fees between 2017 and 2022 while failing to register any of these activities with the SEC.
According to the complaint, the exchange has facilitated the buying and selling of crypto assets offered and sold as securities since 2014.
Bittrex and Shihara allegedly coordinated with issuers to remove "problematic statements" from public channels that could have led to regulatory scrutiny. These statements included mentions of price predictions, expectations of profit and other "investment-related terms."
SEC chair Gary Gensler says the action against the exchange highlights the lack of regulatory compliance in the cryptocurrency market. Bittrex and the issuers it worked with were aware of the rules but sought to evade them, he added.
Furthermore, the exchange prioritized profits over investor protection, the SEC claims, calling it a warning to other non-compliant crypto market intermediaries.
The SEC's complaint, filed in the U.S. District Court for the Western District of Washington, alleges that Bittrex and Bittrex Global should have registered as an exchange as they used a shared order book to match orders for securities.
These entities should have also registered as a broker to complete transactions as well as a clearing agency due to its intermediary role in making payments and deliveries, as well as maintaining custody of customer assets.
__________
This article was originally published on Benzinga and appears here with permission.