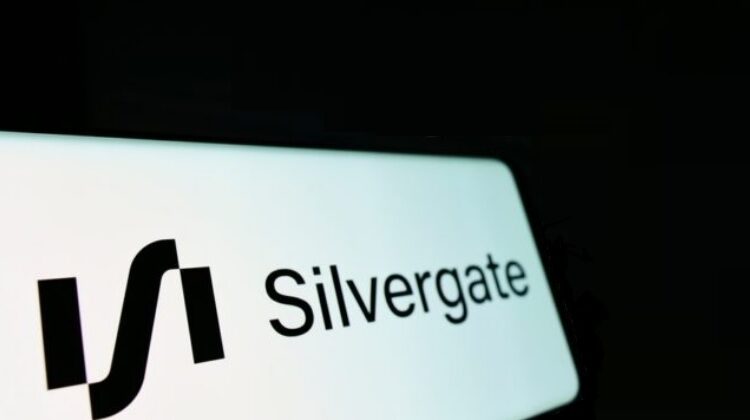 Silvergate Capital Notifies The SEC It Is Unable To File Annual Report For 2022, Shares Tank
Shares of heavily shorted Silvergate Capital Corp SI are plunging Thursday after the company delayed the filing of its Form 10-K with the SEC.
Silvergate has notified the SEC that it's unable to file its annual report for 2022 because it requires additional time to perform analysis, record journal entries related to subsequent events and to complete management's evaluation of internal controls over financial reporting.
Additionally, Silvergate said it needs time to allow its independent registered public accounting firm to complete certain audit procedures. "The Company is currently analyzing certain regulatory and other inquiries and investigations that are pending," the regulatory filing states.
Silvergate said it's working diligently to file as soon as possible, but does not expect to be in a position to file by the extension date of March 16.
Silvergate is a provider of various financial infrastructure solutions and services. Its customers include U.S. exchanges and global investors in the digital currency industry.
Following the news, Canaccord Genuity analyst Joseph Vafi downgraded Silvergate from Buy to Hold and lowered the price target from $25 to $9. JPMorgan analyst Steven Alexopoulos also downgraded the stock from Neutral to Underweight.
Silvergate Capital is a financial services company that provides banking services to the digital currency industry. The company was founded in 1988 and is headquartered in La Jolla, California.
The company's main business is providing banking services to cryptocurrency exchanges and other companies in the digital currency industry. The company's services include wire transfers, ACH payments, and foreign exchange services, among others. Silvergate's customers include some of the largest cryptocurrency exchanges in the world, as well as a number of institutional investors and other digital currency-related businesses.
Silvergate Capital is one of the most heavily shorted U.S. stocks. S3 Partners estimates that short interest has climbed to 82%, per Reuters. 
Update: 11:46 am EST:
__________
This article was originally published on Benzinga and appears here with permission.