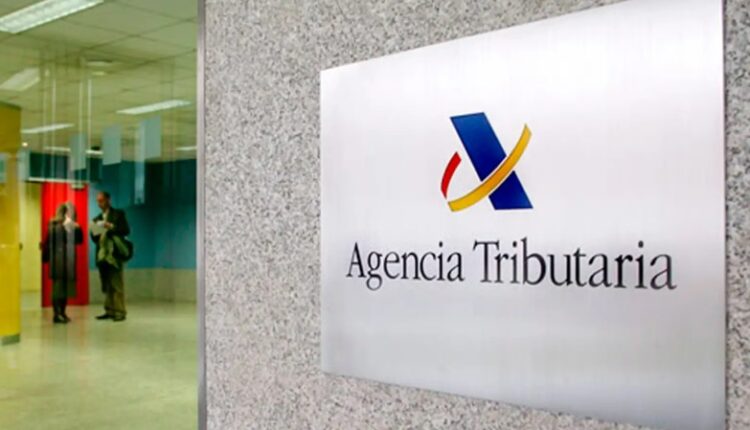 Spanish Tax Administration Agency To "Strengthen" Efforts To Locate And Seize Cryptocurrencies
The Spanish Tax Administration Agency, commonly known as Agencia Tributari, announced renewed efforts crypto taxation. This year, the agency will "strengthen" efforts to locate and seize cryptocurrencies and virtual currencies, when there are obligation of taxpayers obligation to pay. This is part of a concerted action plan for Spain's version of the Internal Revenue Service in 2023.
For its part, the Spanish Tax Administration Agency is responsible for the effective application of the national tax and customs systems, including those resources of other public administrations and the the European Union whose management is entrusted to it by law or agreement
Details of the plan were recently published in the State Official Newsletter, which declared that "the actions to locate new assets subject to seizure actions will be promoted, with a special focus on crypto assets and virtual currencies."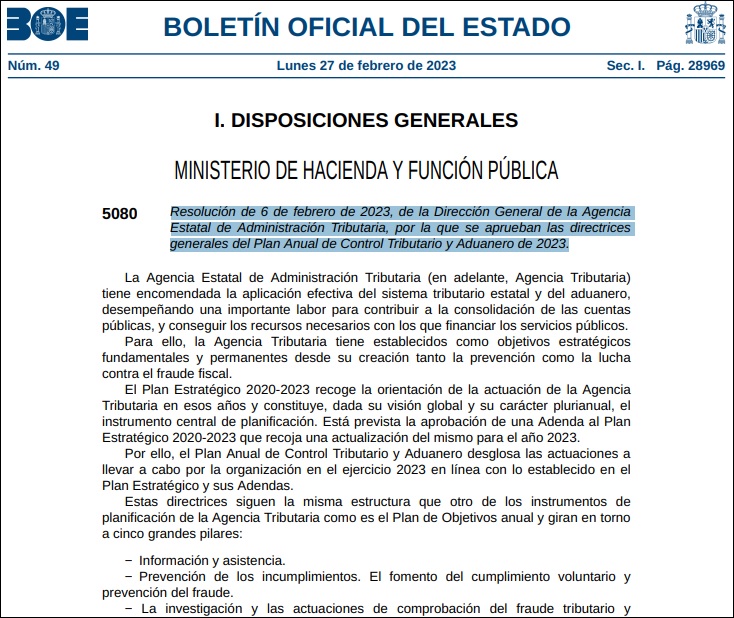 This embargo will be carried out by the collection arm of ​​the Tax Agency, following the guideline of investigating the use of virtual currencies on Spanish soil.
According to the document, the seizure of cryptocurrencies to taxpayers will be executed in a similar way to that of an asset seizure or forfeiture. That is, a crypto wallet could be seized by the agency, whereby the agency can request the custody keys from a bitcoin and cryptocurrency exchange, or a wallet provider, and order the freezing of the wallet so that transactions cannot be carried out.
Later on, when the Spanish Tax Administration Agency requests liquidation of the assets in the seizure, can said funds be transferred to the Ministry of Finance in euros for the amount that the cryptoactive is listed for at that time, reported El Español.
These intentions are an extension of what was already in progress since mid-2022, as reported by Spanish-based media at that time.
Beyond these new measures, the Agency established in its action plan for this 2023 an investigation to learn about the use of cryptocurrencies in the digital economy. The purpose is to "detect patrimonial elements whose origin may be linked to criminal activities ." The investigation will be in the hands of the Customs Surveillance Service, belonging to the Spanish tax office.