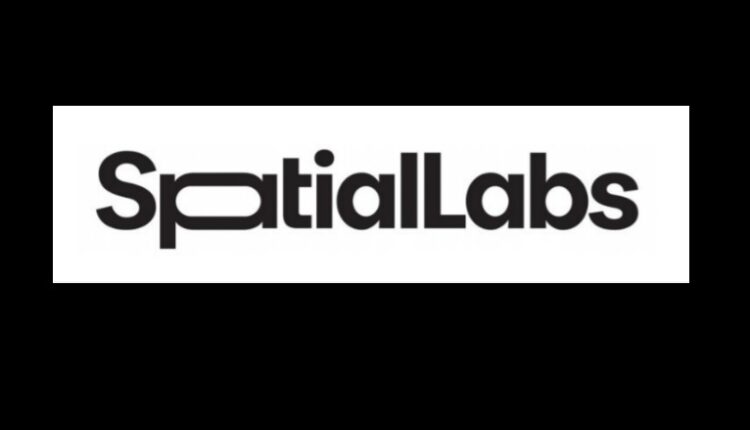 Spatial Labs Raises $10M In Seed Funding
Infrastructure company Spatial Labs, which powers new technologies to redefine the consumer experience, announced on Thursday that it has raised $10 million in a seed funding round led by Blockchain Capital, a venture firm in the blockchain industry.
The round also saw the participation of Jay-Z's Marcy Venture Partners, bringing the company's total funding to over $14 million.
The new capital will be used to support efforts to scale and diversify Spatial Labs' proprietary blockchain-enabled tech stack, deepen the company's footprint across the consumer goods landscape and expand into other industries, including media and entertainment.
It will also be allocated toward a range of technical, business and strategic team development efforts targeting C-Suite executives.
 "Our investment in Spatial Labs reflects our view that this technology presents an unparalleled opportunity to solve some of the landscape's most complex challenges," said Bart Stephens, founder and managing partner of Blockchain Capital.
Iddris Sandu, founder of Spatial Labs, said the company is designing next-gen technologies to connect brands to younger demographics that shop and interact with products in completely new ways.
"Through our technology solutions, we provide brands with rich consumer data and previously inaccessible revenue models," he said.
This marks the second investment from Marcy Ventures Partners, following a pre-seed raise of $4 million in 2021 to support the debut of Spatial Labs and the launch of LNQ, a chip platform that uses blockchain technology to authenticate products and unlock digital twins.
Additional investment came from seasoned founders and entrepreneurs, including Ron Burkle (co-founder of Yucaipa Capital, founder of Soho House group), Scooter Braun (Raised in Space VC Studio), Anthony Tolliver (former NBA player, principal at Wealthlete Private Equity), and Bobby Wagner (Seattle Seahawks linebacker and partner of VC Studio Fuse Venture Partners).
__________
This article was originally published on Benzinga and appears here with permission.