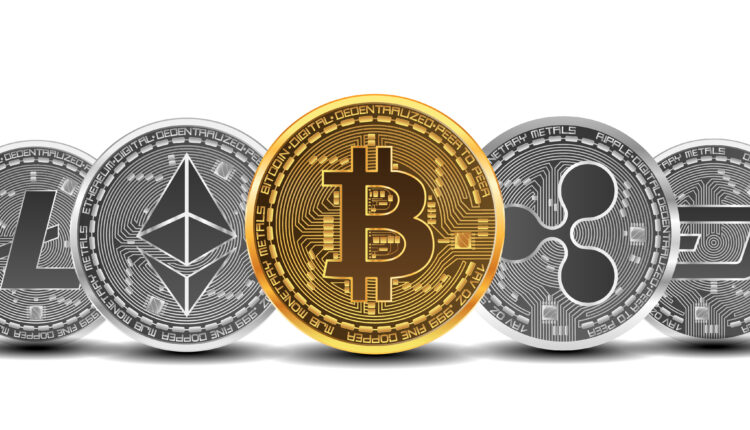 UK Taxpayers Will Need To Disclose Cryptocurrency Holdings On Tax Forms
Taxpayers in the United Kingdom will be required to report their cryptocurrency holdings on their tax returns, according to a recent announcement made by Chancellor of the Exchequer Jeremy Hunt.
This new requirement is expected to generate an additional 10 million British pounds ($12 million) in tax revenue each year.
The change will take effect in the tax year ending in April 2025, and the U.K. Treasury confirmed that "amounts in respect of crypto assets" will need to be identified separately on self-assessment tax return forms, according to a document published on Wednesday.
The new requirement will apply to forms for capital gains taxes, which are paid when investments are sold for a profit.
Furthermore, the U.K. government has expressed interest in exploring the potential of the metaverse while taking measures to mitigate risks related to privacy, security, and other potential harms.
The government intends to maximize the benefits of this emerging technology while minimizing any negative impacts it may have.
In the United Kingdom, crypto assets are considered as property for tax purposes. This means that individuals and businesses are subject to capital gains tax (CGT) when they dispose of crypto assets, such as selling or exchanging them for other assets or using them to purchase goods or services.
The rate of CGT varies depending on the individual's income tax bracket. For basic rate taxpayers (earning up to £50,000 in the tax year), the CGT rate is 10%, while for higher rate taxpayers (earning between £50,001 and £150,000), the rate is 20%. For additional rate taxpayers (earning over £150,000), the CGT rate is 28%.
If an individual or business receives cryptocurrency as payment for goods or services, the value of the crypto asset received is subject to income tax. The value is calculated based on the market value of the crypto asset at the time it was received.
If an individual or business mines cryptocurrency as a trade, they are subject to income tax on the profits generated from the mining activity.
__________
This article was originally published on Benzinga and appears here with permission.