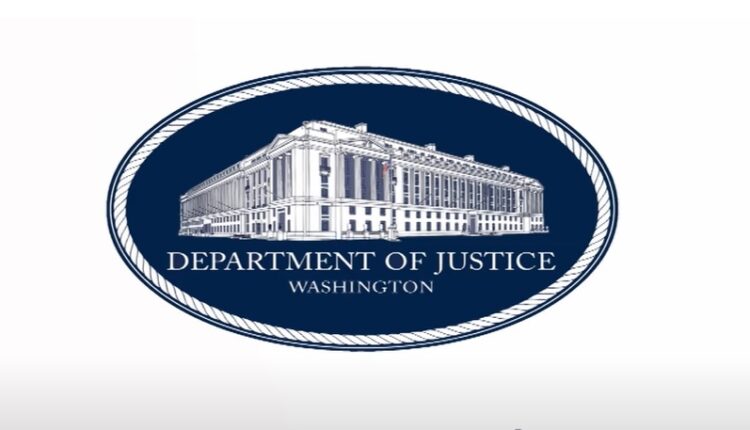 US Department of Justice Ramps Up Action Against Cryptocurrency Platforms
The United States Department of Justice (DOJ) is gearing up to take action against cryptocurrency companies, according to a report from the Financial Times.
The director of the DOJ's cryptocurrency division, Eun Young Choi, vowed that the agency will crack down on digital asset trading platforms that commit illegal activities. The National Cryptocurrency Enforcement Team (NCET) is specifically targeting cryptocurrency exchanges that allow "criminal actors to easily profit from their crimes and withdraw money," in an effort to combat crime in the sector.
Choi explained that the DOJ's focus is on companies that circumvent anti-money laundering rules or know-your-customer (AML/KYC) controls. In addition to exchanges, authorities are also targeting cryptocurrency "mixers" who hide the transaction trail. The NCET director claims that the scope of cryptocurrency-related crimes has expanded dramatically over the past four years, and that the increased adoption of digital assets by the general public has only made matters worse.
The DOJ division is also pursuing more enforcement actions against investment scams, which Choi described as "pig-killing" schemes, where scammers build relationships with victims over a period of months. This phrase refers to a Chinese practice for fattening pigs for slaughter.
The US federal law enforcement agency will also be targeting theft and hacking related to decentralized finance (DeFi) platforms, particularly "chain bridges" that allow users to exchange multiple types of digital tokens and may be susceptible to code-related vulnerabilities.
The NCET was established by the Department of Justice in late 2021 to enforce laws within the nascent cryptocurrency industry and prevent fraud and other white-collar crimes. Eun Young Choi was appointed as the unit director in February of last year. Under the Biden administration, the federal watchdog has taken an increasingly tough approach to the digital currency sector.
Earlier this month, it was revealed that the DOJ had opened an investigation into Binance, the largest cryptocurrency exchange, due to alleged violations of sanctions against Russia.
Last month, the agency announced that it had raised around $112 million from six cryptocurrency scams, and would also be investigating failed companies like Terraform Labs and FTX. As the use of digital assets becomes more widespread, it is likely that the DOJ's efforts to curb cryptocurrency-related crimes will only increase in intensity.