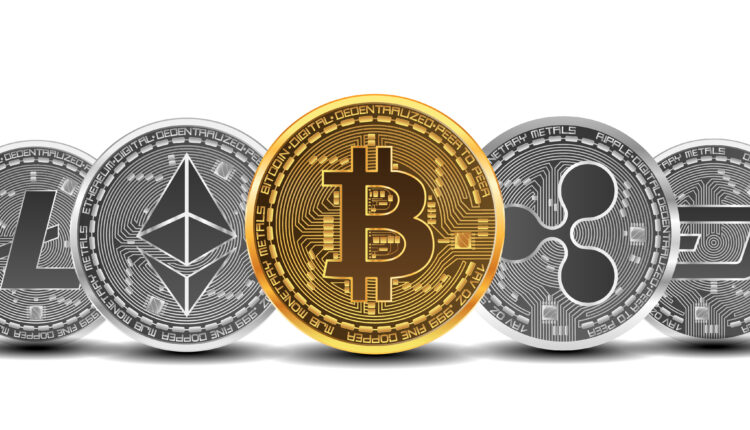 US Lawmakers Challenge Treasury's Crypto Tax Regime, Expansive 'Broker' Definition
A group of nine bipartisan U.S. lawmakers has appealed to the Treasury Department to reconsider its proposed digital assets taxation regime, expressing concerns that the current proposals, if implemented, could stifle innovation and adversely impact the digital asset ecosystem.
The central issue revolves around the Treasury's approach to defining 'brokers' and 'digital assets' for tax reporting purposes under the proposed rules issued on Aug. 25.
The lawmakers argue that the definitions are overly broad and could encompass a wide range of entities within the digital asset ecosystem, including decentralized finance (DeFi) exchanges.
The lawmakers' letter to Assistant Secretary Lily Batchelder highlighted concerns that the Treasury's expansive definition of 'broker' might include entities lacking the traditional characteristics of a broker.
This interpretation, they argue, could unnecessarily entangle many DeFi entities in regulatory requirements not suited to their operations.
Further, the lawmakers pointed out that the proposed rules do not differentiate between the varied uses and attributes of different digital assets.
This includes the inclusion of stablecoins and non-fungible tokens (NFTs) under the definition of "digital assets," potentially limiting their usage in the market and undermining congressional efforts to regulate payment stablecoins.
In terms of implementation, the group raised concerns about the expedited timeframe for both the comment period and the implementation phase of the proposal.
They urged the Treasury to extend the comment period to Dec. 31, 2023, allowing for more comprehensive feedback and adjustments to the final rule.
The legislators warned that if these concerns are not addressed, the U.S. risks pushing these digital assets into shadow systems, hindering their integration into mainstream financial systems.
They stressed the need for a workable tax reporting framework that supports the continued existence and growth of the digital asset ecosystem in the U.S.