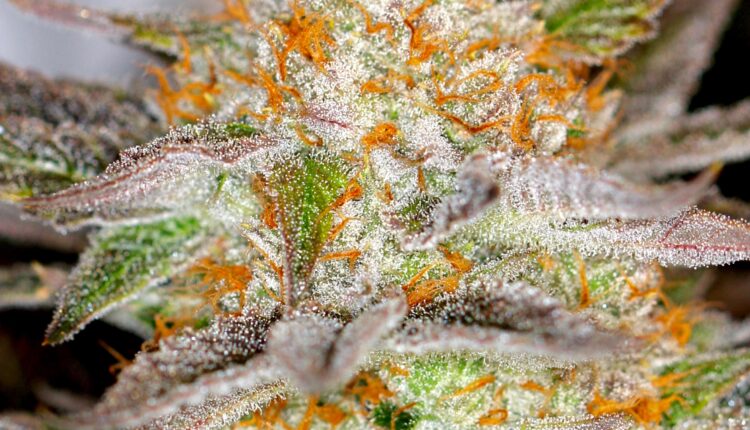 Body and Mind CEO Michael Mills on the Importance of Limited License Markets
In an exclusive interview with The Dales Report, Body and Mind (CSE: BAMM) CEO Michael Mills detailed the company's latest financial results, and let investors in on why the company operates in states like Ohio and California.
Mills noted that the industry has changed in massive ways in the last six months, and looking ahead, things in the marijuana industry seem to be taking off. Body and Mind, which operates in Nevada, California, Arkansas, and Ohio, has been focused on growing its asset base in a measured way, according to Mills.
The company opened its first dispensary in Ohio in February 2019 and was also awarded a production licence at that time.
"We've got a production facility that's in construction right now, it's actually right next door to the dispensary," said Mills. "What that's going to do is that's going to let us bring our really well-known manufactured products and our product portfolio into the Ohio market. When I talk about a manufacturing or production facility, that lets you create everything from edibles to oils to extracts, and we're going to see a lot of opportunity in the Ohio market with these products."
While the company's activity in the state is relatively recent, Mills said its interest in that market began as long as five years ago, when it started working in Nevada. It's interest stems from the state's limited licensing system.
"It's really been a case of developing them efficiently and running them well," he says of the company's dispensary and production facility. "Ohio's got over 11 million people in the state. There's less than 60 dispensaries authorized for the entire state of Ohio, so we look at these limited license states, and that's a great place for us to focus."
Touching on Body and Mind's most recent quarterly financials, Mills addressed the company's anticipated managed revenues moving over to consolidated revenues in the next quarter. 
"If you look at our recent financials, we did roughly $17.5 million in what we would call managed system wide revenue. Because of accounting rules you can only consolidate assets that you have 100% control of, and recently in September, our Ohio dispensary and Long Beach dispensary had the licenses transfered into a 100% owned subsidiary of Body and Mind," he said.
"That means we can bring them into our consolidated financials. Our consolidated financials really only showed about $6.25 million, so there's a real difference between the amount of money that the company is generating and the amount that shows on the K's and Q's and the financial statements."
He said the release of the Q1 results would help paint a clearer picture of exactly how the company is doing.
Shifting attention to the west coast, Mills called California "the monster state" for cannabis, and said he felt fortunate the company has been able to operate in the state for quite some time.
In addition to its Long Beach dispensary, the company owns 60% of a dispensary in San Diego. Mills reiterated the importance of the limited license market, noting that the city of San Diego has just 16 licensed dispensaries.
Watch the rest of the interview below.