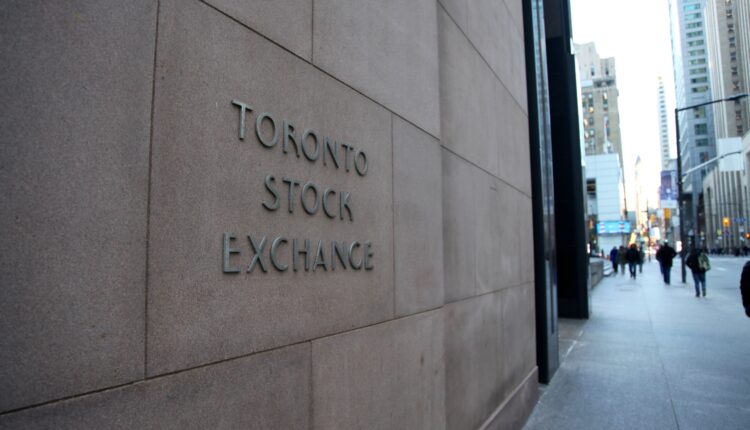 CBD Company HempFusion Planning $17m Raise as They Prepare for TSX Listing
HelpFusion Wellness Inc. is a leading health & wellness CBD company utilizing the power of whole-food hemp nutrition. HempFusion's diverse product portfolio includes 46 products on the market that are positioned in Big Box retailers throughout North America. HempFusion's family of brands includes: HempFusion, Probulin Probiotics, Biome Research and HF Labs.
Currently the health and wellness company is selling product in 4,000 retail stores across the US, and is the third most recognized CBD brand in North America.
The company HempFusion is preparing to launch an IPO directly onto the Toronto Stock Exchange ("TSX") senior board in early December under the ticker symbol 'CBD.U'.
Related: Sponsored New Bill to Deschedule Cannabis Across US