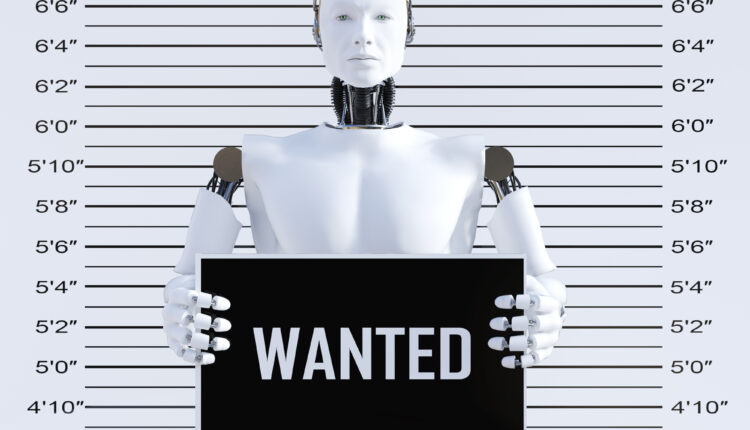 Digicrypts (CSE: DIGI) Launching "Projected Personality Interpreter" To Assist Police Forces Globally
DigiCrypts Blockchain Solutions Inc. (CSE: DIGI), share price has surged to end 2020, making new all-time price and volume highs of $0.235 and 15.43 million shares, respectively. A big reason has been a progressive and robust news cycle, which keeps displaying the company's incremental progress towards commercialization. Today was no different, as Digicrypts (o/a Digimax Global Solutions) reported further penetration of its emerging Artificial Intelligence software into the public sphere with a "Projected Personality Interpreter."
Pursuant to its acquisition of the assets of Darwin Ecosystem—announced November 16 and closed December 21 — Digicrypts is launching the fully developed application Projected Personality Interpreter (PPI). The PPI, leveraging IBM Watson, takes personality analytics to an unprecedented level with machine learning trained by academic psychologists and behaviourists, to reveal personality traits. The data obtained is much more thorough than same-day aptitude tests, which are subject to recency bias and transient influencing factors such as fatigue or stress.
The PPI method of screening is being used by select police forces in the initial phases of release. Next up: deployment throughout the United States, and then globally.
In our latest video series on The Dales Report, we speak with CEO Chris Carl to talk about the closing of the Darwin Ecosystem acquisition, the benefits of PPI to a diverse workforce, and Digicrypt's emerging cryptocurrency trade application.
Related: Digicrypts Enters Predictive Analytics Space By Completing Acquisition of DataNavee