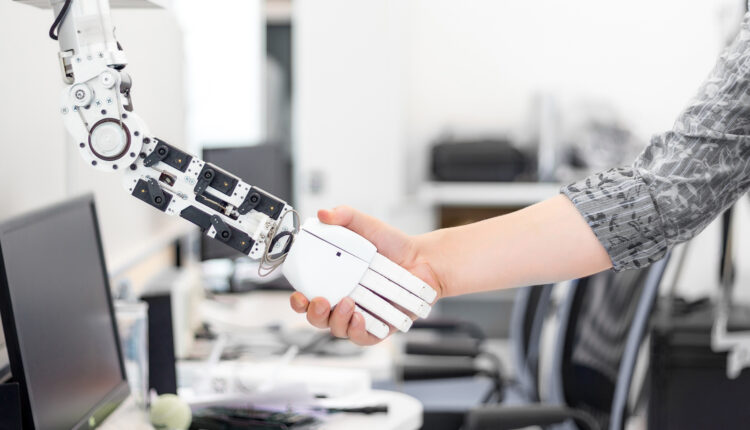 Digimax CEO: Acquisition of AI-assisted Crypto Trading Tool Will Accelerate Revenue Growth
Are you a day trader or retail investor that would jump to the opportunity of knowing the latest investment trends before they even happen?
In our latest video series on The Dales Report, we speak with Digimax Global Solutions Inc. (CSE: DIGI) CEO Chris Carl to talk about their latest acquisition acquiring the assets of Darwin Ecosystem. Darwin is a developed artificial intelligence application that focuses in multiple sectors that include areas of cryptocurrency and analysis.
The agreement expands DigiCrypts already active platform that includes financial trading and information related to venture capital and crypto trading.
Digimax Global Solutions last traded at $0.085 on the CSE.
Related: Digicrypts Enters Predictive Analytics Space By Completing Acquisition of DataNavee