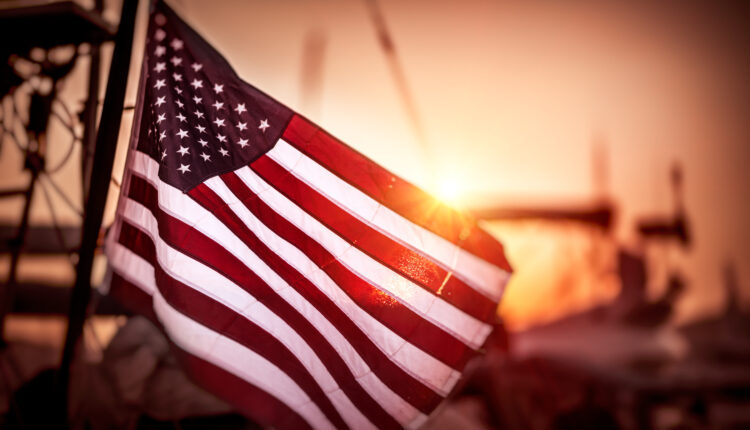 Former Aphria CEO Vic Neufeld on Why He Thinks The US Cannabis Space is Just Getting Started
How big can the US Cannabis landscape develop into? Former CEO of Aphria (Nasdaq: APHA) Vic Neufeld joins us once again to explain how big it can get, and what companies have caught his interest.
With the US Election around the corner Neufeld shares how the sector is just getting started.
In addition, Vic Neufeld also explains how the Canadian market is at a crossroads, and that in the next 12 months you will see a further separation between the strong and the weak when it comes to publicly traded Canadian cannabis companies.
Strength of balance sheet, inventory levels, cultivation and brands will be deciding factors in the Canadian market according to Neufeld.
Related: Body and Mind – An Opportunity for Cannabis Investors with Spec Capital