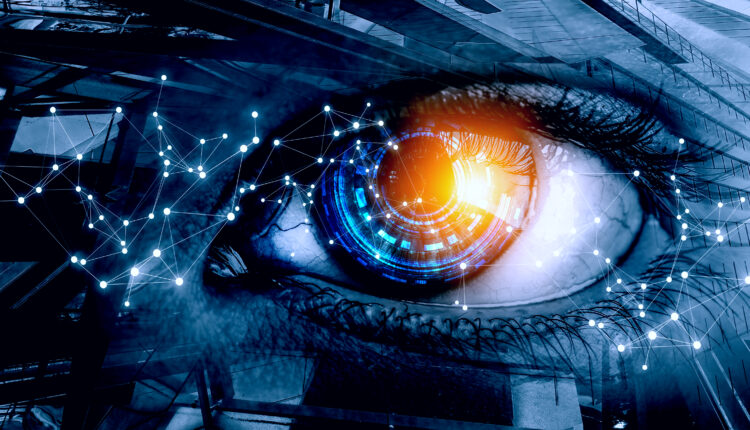 HAVN CEO: Termination of Agreement With Spore – What's Next?
The amalgamation agreement between HAVN Life Sciences Inc.(CNSX: HAVN) (OTCMKTS: HAVLF) and Spore Life Sciences Inc. ("Spore"), as announced on December 20, 2021, has terminated. Joining us today on The Dales Report, HAVN CEO Tim Moore discusses what's next for the company following the decision not to proceed with transactions planned with Spore.
The Elephant in the Room: Fallout from HAVN Not Acquiring Spore Life Sciences?
At the end of 2021, HAVN had announced a definitive agreement to acquire all the outstanding securities of Spore Life Sciences Inc. It looked like a great match, as Toronto-based Spore Life Sciences is a wellness brand focused on functional mushroom formulations, and in possession of a significant U.S. consumer base. Moore had previously discussed in interviews that there were hopes the acquisition could help build out their functional mushroom business.
Does this loss of Spore mean a step backwards for HAVN? Moore says no, not really.
"It would have been a step forward for us. But not closing on a track transaction isn't a step back. But the opportunity is exactly where it was 60 days ago, or 90 days ago, before we announced that potential transaction. Regrettably, some of the closing conditions just couldn't be met," he said in his interview.
Looking Forward to Protect Shareholders
Moore says that HAVN tried to work with Spore to close the gaps, but they were unable to get the transactions to the point where it satisfied the requirements of the definitive agreement
"I'll take you back to, you know, the overall thesis for the company, when we launched, that hasn't changed," Moore says. "Our focus is on building a supply chain of naturally drawn psychedelics and having the nutritional supplements as a business that generates cash to support the other side of the business and, regrettably, we couldn't get that transaction, the point where it satisfied those requirements. And so, it was in the best interest of our shareholders to not close that deal."
Investors Need to Know: Psilocybin Investment is Not Fast, Like Cannabis
"One of the things that developed over the last 12 months in this space is a year ago, or a little over a year ago, when there was a lot of retail investment money coming into psychedelics, I don't know, if those investors really understood how long the fuse was for new drug development," says Moore.
"Many of them thought it was going to be more like cannabis with revenue in a relatively short period of time. But the industry actually is going to take some time before it's generating some significant revenue. The opportunity is not different. And in fact, the opportunity is growing."
Still, Plenty of Opportunities for HAVN Despite Spore Life Sciences Falling Through
Moore says that HAVN is still fielding companies who work in nutraceuticals every week. So there are still many, many opportunities for HAVN to hit their targets, he assures potential investors.
Watch the full interview above to hear updates about ongoing deals with HAVN and Mycrodose.