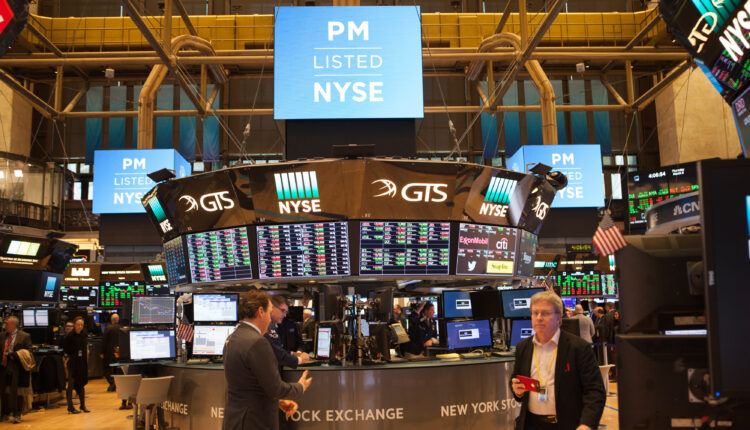 HempFusion's CEO Dr. Jason Mitchell on CBD Regulation For 2021
In a recent interview with The Dales Report, Dr. Jason Mitchell, HempFusion's (TSX: CBD.U) CEO discusses the prospects of expanding the CBD market in 2021.
Optimism is at a high for the upcoming year when it comes to the market for CBD products, and Dr. Mitchell is excited about HempFusion's potential.
CBD legislation and growth
Mitchell acknowledges that a new administration and Democratic control of legislation will undoubtedly be more favourable to expanding access to legal cannabis across the country, but he believes that cannabis and CBD is a bipartisan issue. "I can't fault either side for their views because I think we all realize this is an important plant," Jason says. A large portion of the American public seems to agree — data suggests that approximately a third of the US population is using some kind of CBD product.
The cannabis and hemp market has undergone significant growth since its modest start. "When you look at the beginning years of CBD entering the market … it was a bit wild-westish." The cannabis and hemp marketplace is still a burgeoning industry, even with the sprouting of 3500 competing companies, seemingly overnight.
HempFusion's market positioning
While the growth has been rapid, there remains some uncertainty about the FDA's position on cannabis and hemp products. Dr. Mitchell says removing hemp from the controlled substances act is the first step, but more needs to be done to ensure the quality and safety of new products on the marketplace so that the initial uncertainty over CBD's properties has been dispelled. There is a clear responsibility to ensure that the product is safe for the public. Where does that responsibility lie?
"It lies with us. It lies with the companies that are doing it right. My mantra is do it right, not always right away." Dr. Mitchell believes that patience and a focus on adhering to high standards will be an advantage. While there are thousands of companies, there is as of yet no clear winner—no brand name that has come to enjoy the trust of a large portion of the market.
Dr. Mitchell thinks the handful or two of companies that will emerge as winners will be those most prepared for regulatory changes. Issues ranging from toxicology reports, labelling and customer accountability need thorough preparation. "We believe in radical transparency and safety at every step."
Evidence seems to support this approach. After trading only a month, HempFusion was included in an Advisory Share MSO ETF, an impressive achievement for a company with such a short public operating history.
"We're built on a solid foundation," Mitchell says, highlighting the company's robust regulatory portfolio. "It's not like we're working on it. We have completed so many things that others haven't even started when it comes to our regulatory future."
A friendly future for HempFusion
In a year where the FDA will likely declare what its position will be, the prospects are exciting for HempFusion.
What will we see in the new year? Mitchell thinks companies will need to expand their capabilities in the most efficient way. That means acquisitions, joint ventures, or consolidations.
Look to big box stores, food and drug, convenience and platforms like amazon as their next goal. Data suggests that around half of all CBD purchases are still done online, and Mitchell is excited for the moment when these big retail marketplaces embrace. "When they do, the gloves come off."
In the e-commerce realm, HempFusion is collaborating with Fullscript, a platform which allows health professionals to dispense professional grade health products. As well as HempFusion, Prubulin probiotics are also live on the website.
The future is based in regulatory study, and HempFusion has a head start. Mitchell is especially proud of the "bordeaux-esque" approach to their CBD extraction by blending 5 different strands of DNA-verified hemp. All of HempFusion's hemp is heirloom industrial hemp and has never been a hybrid of marijuana. This means that one gets all the beneficial aspects of hemp as well as CBD itself, including healthy cannabinoids and flavonoids.
HempFusion is also expanding into Europe, the EU being the continent's largest CBD market. With all the prospects of the ever-expanding CBD industry in North America as well as overseas, HempFusion has a number of prospects that have the future looking particularly friendly.
Watch the rest of the interview below.