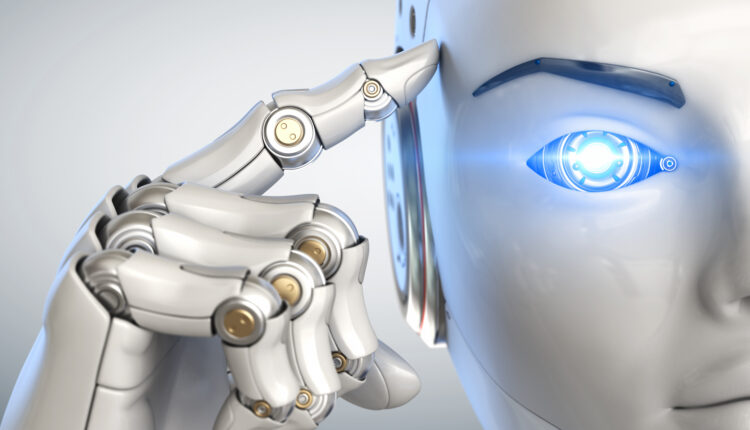 How DigiCrypts Is Turning Unstructured Data Into A Powerful AI Predictive Tool
DigiCrypts Blockchain Solutions Inc (CSE: DIGI) has been carving out a name for itself in the predictive analytics space. Through the consolidation of various business components over the past couple of quarters, the company is in position to build a sustainable revenue model.
Predictive technology refers to a set of tools used for forecasting patterns and trends in previously recorded data. It is a growing segment in a world striving for faster and more accurate forecasting tools across various decision-making verticals. This includes both human and automated processes.
Initially, the technology was introduced to forecast patterns in static data sets with predictable pattern profiles. But over time, it has evolved to capture complex behavioral and intangible statistics through interactive mediums such as social media. The ability for artificial intelligence interfaces to source unconventional closed and open-sourced data sets has allowed predictive programming to perform additional functionality .
DigiCrypts' next generation Projected Personality Interpreter (PPI) application is allowing civic institutions to make better hiring decision than would otherwise be possible through standard aptitude tests. It is allowing departments to better compartmentalize existing staff into domains which better fit individual skill sets. The application was obtained through DigiCrypts' recent acquisition of the assets of Darwin Ecosystem.
Leveraging IBM Watson, PPI takes personality analytics to an unprecedented level with machine learning trained by academic psychologists and behaviourists to reveal personality traits. The PPI can now reveal the evolution and changes of personality traits based on the context, time and intent of the moment. Its is a radical departure from conventional and deterministic personality analysis that keeps on providing a static and definitive definition of one's personality.
DigiCrypts' PPI has been used by police forces in the US and is ready for deployment across North America, and then globally.
In our latest video series on The Dales Report, we speak with Thierry Hubert, Chief Technology Officer at DigiMax Capital. Thierry talks about his wealth of experience working with unstructured data and how tacit knowledge can be transformed into artificial assets that can be monetized
The Projected Personality Interpreter is but one predictive DigiCrypts component advancing the company towards a sustainable revenue model. As a result of various initiatives which include the crypto trading app and more, shareholders should expect to see substantial revenue growth from initiatives already disclosed—plus new activities from the DataNavee AI platform not yet announced.
TDR will have additional updates as events warrant.