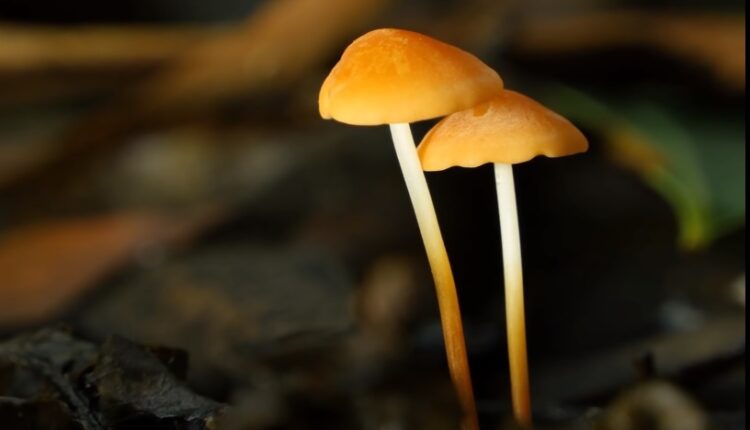 Mydecine Innovations' Josh Bartch: The Last 12 Months Have Been Monumental For The Industry
It's been an exciting news cycle for Mydecine Innovations (CNSX:MYCO) (OTCMKTS:MYCOF) in 2021, with the company being selected for inclusion in the Horizons Psychedelic ETF, raising capital, completing the first-ever international export of psilocybin mushrooms, and everything in between. This week, TDR sat down with Josh Bartch, Co-Founder & CEO of Mydecine, to put these recent company events in context.
A Diverse Mandate With A Simple Mission Statement
As we've recently profiled on The Dales Report, Mydecine Innovations is first and foremost an industry leader in the study of mycology, or the branch of biology concerned with the study of fungi. Although there are many moving parts, the company has a very simple mission statement: to unlock the full potential of fungi in both pharmacological and nutraceutical domains.
In recent times, the company has narrowed their focus along specific segments that will allow it to best maximize and monetize its vast research and technology assets. In the words of Josh Bartch:
"Mydecine Innovations Group really now has become a global company with really three main focuses: One is IP and R&D and our drug development pipeline is in that branch. Two is our clinical trial development and three is going to be our technology platform MindLeap."
On the clinical side, Mydecine is undertaking an upcoming international Phase 2A study that will focus on psilocybin-assisted psychotherapy to treat chronic PTSD in veterans and EMS personnel. Similar to the Phase 2B psilocybin-assisted trials being conducted by Compass Pathways, Mydecine's research will take place at various clinical sites across three continents, in an effort to establish the safety and efficacy of psychedelic administered psychotherapy in a supervised setting.
On the technology side, Mydecine boasts its industry-leading psychedelics telemedicine platform named MindLeap. With COVID-inspired lockdown driving global demand for telemedicine products and services to dizzying heights, the company believe its MindLeap technology is a key differentiator that will connect patients to health care providers. Josh Bartch explains to viewers how pivotal a properly functioning portal is to any psychotherapy-assisted program:
So I think something that's really important to remember is that this is psychedelic-assisted psychotherapy. Seven-tenths or eight-tenths of the equation are one-on-one psychotherapy meetings between psychotherapists and patients with no substances taken at all… So if we can aggregate with what we've been able to do with MindLeap, professionals that have been trained in the psychotherapy protocol under one roof and give patients access to be able to take the seven or eight-tenths of the equation, remotely, obvious vastly increases the scalability of the treatment."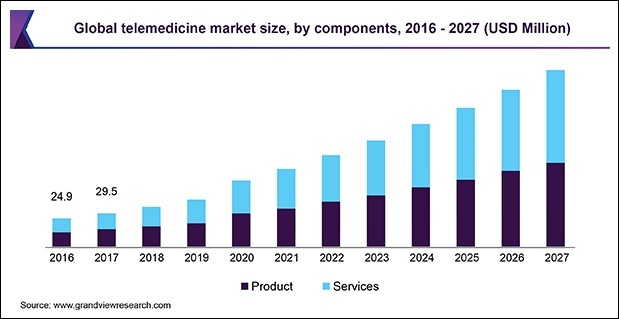 Josh provides much more insight on the inner working of Mydecine's operating plan. Watch the full interview below: