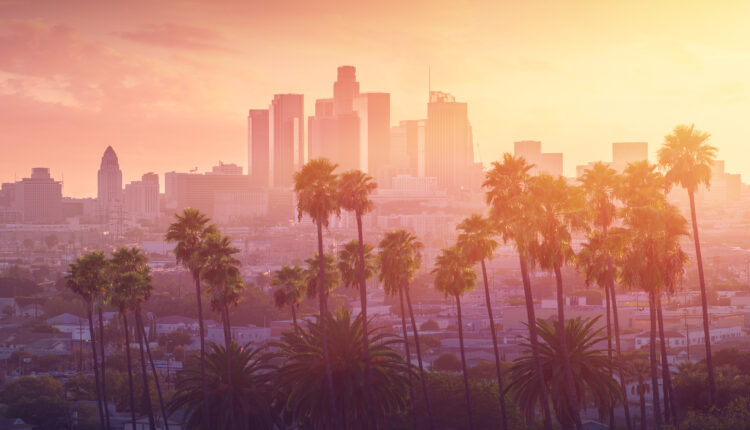 SLANG Worldwide CEO Chris Driessen Says Big Things Are Ahead in 2021
In an interview earlier this week with The Dales Report, SLANG Worldwide (CSE: SLNG) President and CEO Chris Driessen said heading into a new year, there is plenty of positive change coming to the company in 2021.
One of the biggest changes, he said, is that the company is now plant-touching. "When you look at some of our unit economics, going from licensing revenue, now into wholesale revenue, it's a dramatic shift upwards on our top line revenue, and certainly profitable," he said in an exclusive interview. "We're expanding rapidly."
With plans to expand into California, Michigan, and Massachusetts this year, Driessen said the expansion will complement existing business in Canada, where SLANG sells products in markets in British Columbia, Ontario, and Saskatchewan. Driessen says the brands in Canada are "taking off like wildfire."
Given the recent political changes in the United States, he said that there is optimism among industry executives that the cannabis industry will finally begin to receive some of the federal support it needs to truly thrive. It's this hope for changes to legislation that has spurred the recent boom among public cannabis companies.
"We are finally going to have some real change from a legislative perspective, because there's a whole spate of different ways that cannabis companies can be helped out," he said. "If you're an investor looking in, particularly at our company, and I'm sure others as well, all the indicators are pointing the right way."
Breaking down the business, Driessen noted that it sells products into three distinct channels of retail. The core of the business is selling finished cannabis goods, which the company does in 13 states in the U.S., three provinces in Canada, and Puerto Rico, with the majority being sold via strategic partnerships.
"In Colorado and Oregon, which are core markets for [SLANG], we're doing those things ourselves," he said. "So in Colorado for example, we grow it, we process it, we distribute it, everything up to wholesale."
The second channel is the CBD channel, recently boosted by the company's acquisition of Lunchbox Alchemy. Driessen noted that the margins in CBD are great. SLANG sells CBD gummies by the brand in 600 stores across 40 states.
The third and final channel, he said, is hardware sales. The company sells vape batteries in more than 3,200 stores around the world.
"Our capital light model allows us to operate our business and move into new markets, and we've demonstrated that time and time again," he said.
"Now you're starting to see the results of what our virtues are: we are the leading CPG company in cannabis, we do partnerships with the best of the best of the best when we go into strategic markets, and we are consolidating our supply chain assets in our core markets."
SLANG Worldwide currently has established partnerships with some of the leading cannabis companies in the world that include Trulieve (CSE: TRUL), Canopy Growth (NASDAQ: CGC) and more.
Here is the latest interview with SLANG Worldwide CEO Chris Driessen.