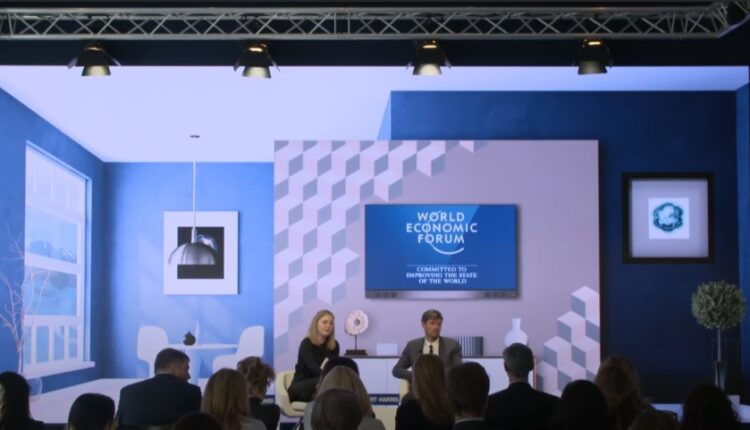 Tryp Therapeutics Appoints Dr. Robin Carhart-Harris to Scientific Advisory Board
Press Release and Commentary
La Jolla, CA – February 2, 2021– Tryp Therapeutics (CNSX:TRYP), a clinical-stage pharmaceutical company developing medications targeting diseases with high unmet medical needs, is pleased to announce that it has named Dr. Robin Carhart Harris, a leading psychedelic neuroscientist, to its Scientific Advisory Board.
Dr. Robin Carhart-Harris states, "I'm delighted to be joining the Tryp team on their Scientific Advisory Board". Amidst the rapid growth that is occurring in the psychedelic pharmaceutical space, Tryp stands out as one of the most professionally operated companies I've come across. I'm impressed by the breadth and depth of their experience in drug development and am pleased to be complementing this team with my own psychedelic-specific expertise."
Dr. Carhart-Harris is the Head of the Centre for Psychedelic Research in the Department of Brain Sciences at Imperial College London where he has published numerous clinical trials studying the effects of psychedelics on the brain. While there, he has designed a number of functional brain imaging studies with psilocybin (magic mushrooms), LSD, MDMA (ecstasy) and DMT (ayahuasca). Dr. Carhart-Harris has over 90 published papers in peer-reviewed scientific journals; 5 of which rank in the top 10 for annual citation rate in the field of psychedelic science, including the top 2 overall. Robin's research has featured in major national and international media and he has given a popular TEDx talk and has been a leading voice for psychedelic medicine at the World Economic Forum in Davos. His talks on psychedelic-assisted therapy play a significant role in the development of psychedelics as novel pharmaceuticals for the treatment of disorders currently underserved with existing therapies and he will play a crucial role in helping to shape Tryp's upcoming clinical trials..
We are honored to have someone of Robin's scientific stature join our Scientific Advisory Board. Robin is a world-renowned psychedelic researcher who has made groundbreaking findings on the therapeutic potential of psychedelics. Robin will have critical role in shaping the design of our forthcoming planned clinical trials of TRP-8802 in chronic pain and eating disorders.

Jim Kuo, CEO Tryp Therapeutics
To read the press release in its entirety, please click here.
__________
TDR: The addition of Dr. Robin Carhart-Harris to Tryp's Scientific Advisory Board is a significant event for the company.
Dr. Carhart-Harris is among the foremost psychedelic researchers in the United Kingdom, having been published over 100 times and cited on 8889 occasions in various academic papers. Early last decade, he was the first person in the UK to have legally administered doses of lysergic acid diethylamide (LSD) to human volunteers since the Misuse of Drugs Act of 1971. He brings instant credibility and unique insight to Tryp's clinical development braintrust.
With experience building a program of psychedelic research that includes fMR and MEG imaging with psilocybin and fMR imaging with MDMA at the Imperial College London, Dr. Carhart-Harris seems like an ideal addition to advise on Tryp's up-and-coming trial pipeline aspirations.