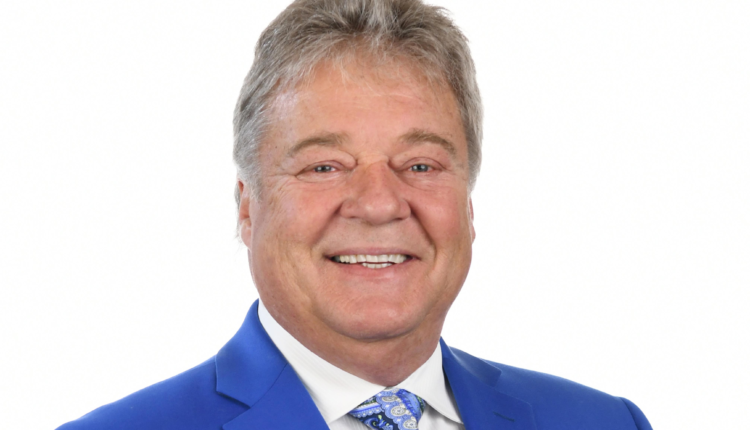 What Value Will Ex-Aphria CEO Vic Neufeld Bring to Havn Life Sciences?
What interest does the psychedelic space present to former Aphria CEO Vic Neufeld?
In part one of our two part series Neufeld explains the many reasons why the industry has captivated his attention. He also outlines the key components as to why he joined HAVN Life Sciences and the value he will bring to the team.
Another key topic discussed is how he thinks the industry will develop over the next twelve to twenty four months.
Leading researchers are projecting the psychedelic industry could replace antidepressants within the next three to five years. The $15 billion-dollar global Anti-Depressant market could soon be toppled amid a recent resurgence of the study into magic mushrooms and data that's showing the immense benefits of psilocybin medicine.