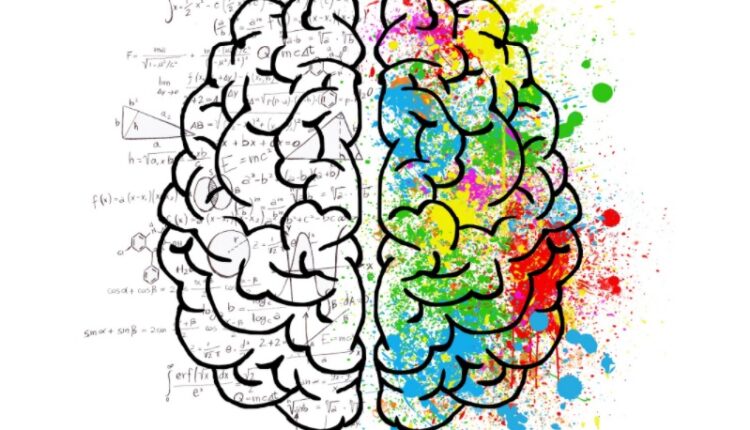 Alto Neuroscience Receives An Additional $25M Equity Investment Via Alpha Wave Ventures
Alto Neuroscience Inc. received an additional $25 million in equity investment by Alpha Wave Ventures, bringing total Series B raised funding to approximately $60 million and total equity capital raised to approximately $100 million since its foundation in 2019, plus a recently closed credit facility agreement with investment firm K2 HealthVentures for up to $35 million. 
Alto Neuroscience has created a precision psychiatry platform that can match each patient with the right medicine. It does this by measuring brain biomarkers through analysis of EEG activity, behavioral task performance, wearable data, genetics and other factors.
The company's work in identifying and categorizing core domains of mental function (cognition, emotion, and sleep processes) has resulted in a multiple-modality approach that supports its clinical-stage pipeline, which includes novel drug candidates for depression, PTSD and other mental health conditions.
As such, all the granted funding will be utilized to perform four Phase 2 clinical trials with four novel drug candidates across three health indications, as well as the continued evolution of Alto's Precision Psychiatry Platform.
In conjunction with the Series B financing, Alpha's managing director of biotech investments Chris Dimitropoulos has joined Alto's board of directors.
Alto Neuroscience CFO Nick Smith explained that the additional equity investment and the flexible credit facility together will enable the company to "complete four definitive studies" that, if successful, would open the door to future registrational studies in indications of unmet medical needs. 
"We are pleased to be working with Alpha Wave and K2, among our other supportive investors, to advance Alto's mission through crucial validation points in the coming years," Smith concluded.
On behalf of Alpha Wave Ventures, Chris Dimitropoulos stated that the financing is a testament to the fund's confidence in Alto's science, platform, team, and ability to execute. 
"We are encouraged by their unique approach backed by over a decade of human data exploring brain mechanisms and patient heterogeneity. The recent positive clinical results in depression provide confidence that a precision approach in this field is achievable and likely to drive better outcomes for patients," Dimitropoulos added.
__________
This article was originally published on Benzinga and appears here with permission.