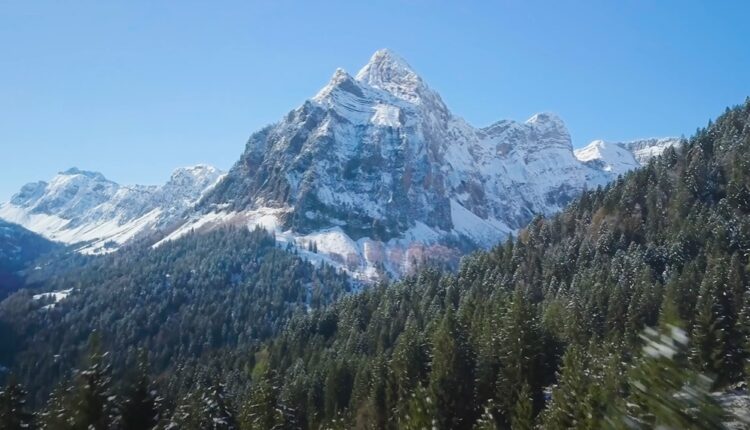 Amended Psychedelics Bill Receives Senate And House Approval In Colorado
Colorado's approval of statewide natural psychedelics legalization along with the creation of legal treatment centers last November may soon become a reality.
The state Senate passed a bill addressing Proposition 122 on Tuesday, April 25, and the state's House of Representatives approved it as well on Saturday, April 29. As the chamber introduced further amendments, the bill is now headed to a Senate concurrent session. If passed, it would next go to the governor's desk.
The bill now includes:
No limits on adult personal possession of psilocybin, ibogaine, mescaline (not derived from peyote), DMT and psilocin, while cultivation must take below 12 by 12 ft of a private residence unless local policy allows more
The explicit prohibition of synthetic substances.
Local policies cannot ban healing centers but may regulate on time, place and manner
Legal set up of up to five psychedelics businesses rather than three
Economic retribution for psychedelics-related harm reduction and support services. Facilitators must inform participants if they do not have a license
Licensed businesses will be able to partially deduct expenses from state taxes.
Underage use and public consumption would face a $100 fine, and cases of children over 10 accused of violating psychedelic-related laws will be under the juvenile court's jurisdiction
Besides psilocybin and psilocin, ibogaine could begin to be administered at healing centers whenever authorized (rather than in 2026 as the ballot measure originally mandated)
The possibility of record sealing for prior convictions for psychedelic-related activities now made legal
Regulators are summoned to collect data on drug use trends, develop an equity plan, and define the federally recognized tribes that are mentioned in the bill
Giving psychedelics to a minor or growing more than the allowed amount is a crime only if done "knowingly"
Legal activity under the bill cannot be used as a probable cause in determining reasonable suspicion by the police force, applicable to offenses committed as of July 1, 2023.
The Department of Revenue (DOR,) which currently oversees marijuana regulations, would form a new Natural Medicine division to regulate the program, including granting licenses by Dec. 31, 2024.
Meanwhile, the Dept. of Regulatory Agencies (DORA) will host a new American tribes and indigenous communities working group to follow on the reform's implementation for potential misappropriation or exploitation of native groups and "excessive commercialization" of the substances.
"There are going to be additional things that we're going to have to do to make sure we get it right. But a lot of people are watching," Senator Steve Fenberg, a Democrat, said at a hearing. "This is something that most states have not ventured to do. It's important that we get it right."
Indeed, several advocates expressed concern on some of the points of the proposed regulatory framework, including the potential re-criminalization of psychedelic-related activities that had been decriminalized in Proposition 122. There's also the fact that the bill's language with regard to economic remunerations would exclude people performing religious, traditional or spiritual ceremonies in favor of a more "corporate" model benefiting those with facilitators licenses.