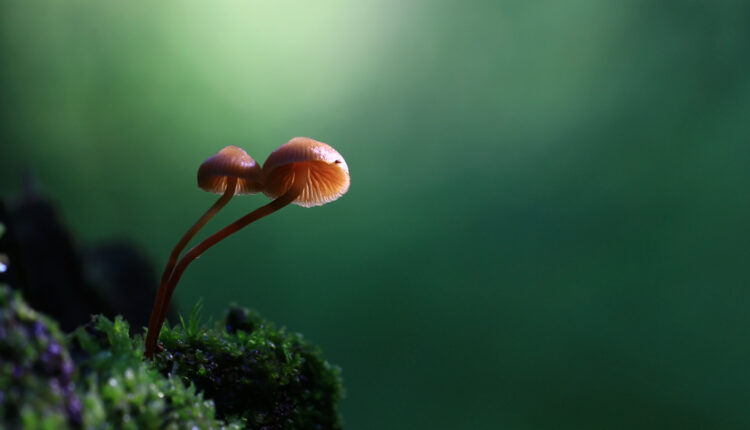 Amid Psychedelic Rush, Canadian Healthcare Professionals Have Waited 150 Days For Exemptions

Canadian healthcare professionals who applied for Section 56 exemptions to the Controlled Drugs and Substances Act (CDSA) this past summer have been waiting exactly 150 days for a response from Minister Patty Hajdu.
In July, Victoria-based nonprofit organization Therapsil announced that in addition to assisting four terminally ill patients in applying for exemptions to use psilocybin for end-of-life therapy, it would assist Canadian healthcare professionals who wanted to apply to have their own experiences with psilocybin so they could better understand its therapeutic potential.
What Is A Section 56(1) Exemption?
Section 56(1) of the CDSA allows the health minister to exempt either an individual, a group of people (such as nurses), or a controlled substance, precursor, or drug class from the application of the act's regulations if she believes it is in the best interest of medicine, science, or greater public interest.
Such exemptions are required by researchers who want to study a controlled substance as well as advocates that want to operate a supervised consumption site. It was through a section 56(1) exemption that medical marijuana was first permitted in 1999, while the same section allows legislators to grant pharmacists the ability to extend and transfer prescriptions—an exemption granted to make the process of accessing medication easier during Covid-19.
Why Exemptions Are Important To Business
The patient applicants were ultimately successful in obtaining exemptions for therapeutic psilocybin use after more than 100 days, marking it the first time an exemption for use of a psychedelic has been granted.
"This is a watershed moment for the patients involved who deserve the right to manage their health challenges with dignity," said Paul Glavine, Co-Founder of psychedelic firm Cybin upon hearing the news.
"These regulations provide a framework for expanding and monitoring the legal use of controlled substances in Canada as well as, importantly, issuing licences to prospective dealers," wrote lawyers at Toronto-based law firm McMillan LLP after the exemption was granted to patients.
Several firms in the psychedelic space are seeking exemptions, including NeondMind, which applied for an exemption to research psilocybin in August as part of an upcoming preclinical trial. Havn was granted a research exemption in September, allowing the company to work with psilocybin and associated compounds.
Doctors Not Always Supported By Health Canada
The minister has yet to respond to the group of physicians. While Health Canada has recently been supportive of patients and companies in the space, it should be noted that a previous application by a group of physicians was unsuccessful. Back in 2017, doctors applied for an exemption to use psilocybin for patients experiencing terminal distress. They were denied in March 2020, "on the basis that there is insufficient evidence to demonstrate the medical need for psilocybin."