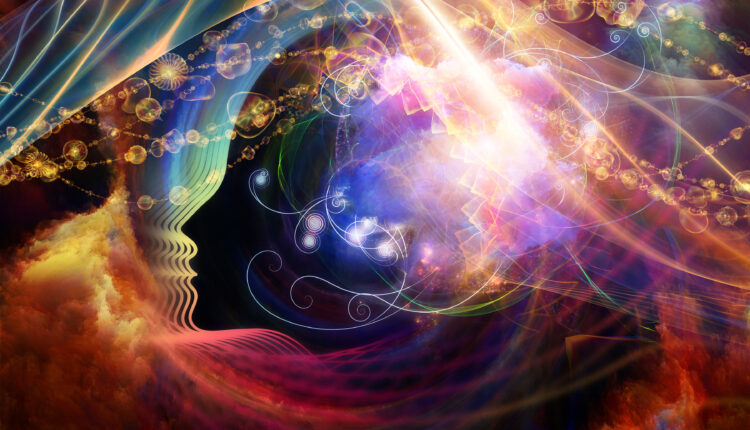 Atai Life Sciences Adds to Ownership Stake in COMPASS Pathways
COMPASS Pathways (CMPS) shareholders received a jolt of confidence earlier today when atai Life Sciences (NASDAQ: ATAI) expanded its ownership position in the publicly traded company. The purchase of additional shares reveals Atai is that much more confident in the company's future, including its Phase 2b data as well as the prospects for its treatment modalities for patients suffering from. The influx of investment dollars is also a testament to Atai's overarching diversified approach to innovating in the context of mental health.
Why Atai's Investment in COMPASS Pathways Matters
Atai Life Sciences is a clinical-stage biopharma business striving to change the way in which mental health disorders are treated. Atai has added to its ownership stake in COMPASS, elevating its ownership interest from slightly more than 19% to nearly 21%. The move indicates Atai is that much more confident in COMPASS Pathways' progress and potential for capturing additional market share moving forward.
The purchase of additional shares also makes it clear that Atai is a firm believer in COMP360's effectiveness in the context of mental health care. Comp360 data was recently released to shed light on its use for treating depression in individuals who had not responded well to other treatment modalities. The additional acquisition of shares cements Atai's status as the largest COMPASS Pathways shareholder.
The Chief Executive Officer and co-founder of Atai, Florian Brand, stated his company has supported COMPASS Pathways dating back to the company's earliest days. In fact, COMPASS was Atai's first-ever psychedelic initiative, serving as a key component of the overarching quest for treatment solutions coveted by those suffering from mental health challenges. Brand went on to state the Phase 2b data released earlier this month represents a significant benchmark in the context of COMPASS' innovation in the mental health space. Brand also stated he believes COMP360 will succeed in helping those who suffer from TRD.
TRD is an acronym commonly used in the context of mental health to refer to treatment-resistant depression. Brand also reaffirmed his company's confidence in COMPASS' use of psilocybin for psychotherapy purposes. The hope is that COMPASS' alternative solutions to mental health challenges will become a key component of Atai's diversified approach to creating breakthrough solutions for individuals in need of new mental health treatment modalities.
Though the market might not fully appreciate the upside in the COMP360 data released earlier this month or the magnitude of unmet patient needs, that could easily change in the future as COMPASS' solutions go mainstream. The little-known truth is in excess of 300 million individuals across the globe are living with depression. Most people are surprised to learn more than 100 million individuals are battling TRD. If everything goes as planned, COMPASS' solutions will help these individuals better manage their mental health challenges with psychedelic treatment.
About the COMP360 Phase 2b Trial
COMPASS' COMP360 phase 2b trial of psilocybin to treat TRD is the most expansive of its type ever conducted. Those involved in the company's trial are unique in that they did not show improvement after using between two and four other antidepressants. The COMP360 trial involved 233 patients at 22 sites. This was a randomized, double-blind, controlled trial in which those performing the study carefully controlled dosage levels.
The combination of psychedelic treatment with psychological support reduced patient depression. The study centered on the use of 25mg that ultimately helped patients reach the targeted endpoint on the Montgomery-Åsberg Depression Rating Scale (MADRS).
The result from the trial detailed above provide much-needed hope for those battling depression, especially during the ongoing pandemic that has no end in sight. The impressive results are also encouraging for Atai and COMPASS Pathways shareholders. Those who have been patiently waiting on the sidelines for positive signs now have the tangible data necessary to move forward with a position in one or both of these publicly traded companies in full confidence.
It must also be noted COMPASS is making headway in developing treatment modalities for mental health problems aside from depression. The company's psychedelic treatments might one day help treat patients suffering from anorexia nervosa, autism, suicidal ideation, body dysmorphia and type 2 bipolar disorder depression.