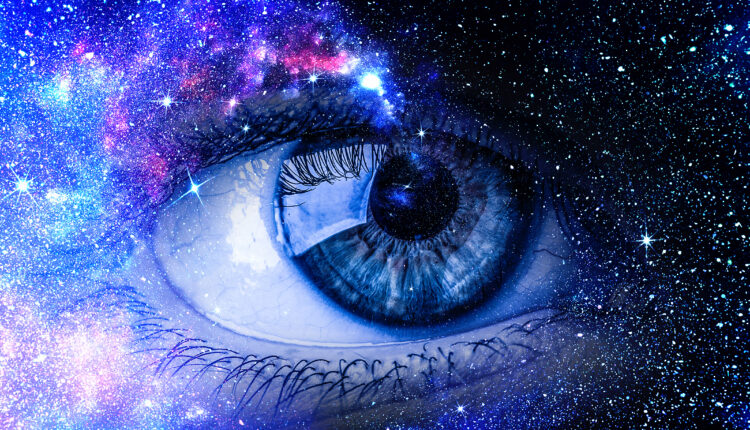 Atai Life Sciences Details FDA Investigational New Drug Clearance for Ketamine Use
Atai Life Sciences's R-ketamine program is poised for takeoff.  The publicly traded company recently announced the United States Food and Drug Administration (FDA) investigational new drug clearance for the program.  The announcement indicates the PCN-101 program will soon expand its development in the United States.  Psychedelics investors should interpret this development as a bullish signal for Atai's stock.  Atai trades under the symbol of ATAI.
Announcement Details
Atai intends to commence the clinical DDI study in the first quarter of the year. DDI is an acronym that stands for drug-drug interaction. The study will evaluate the pharmacokinetics of the PCN-101 ketamine program when used in concurrence with additional drugs. The DDI trial will piggyback on the current Phase 2a trial underway. The Phase 2a trial is focused on treatment-resistant depression, commonly referred to with the acronym of TRD. This trial is currently underway in Europe.
Atai is a clinical-stage biopharma business that strives to improve mental health treatment modalities. The company's announcement that the FDA has provided investigational clearance for a clinical study of R-ketamine is a fantastic sign for Atai investors as well as the overarching psychedelics space as a whole. Atai will conduct the study through its Perception Neuroscience platform company.
Why Atai's PCN-101 Ketamine Program is Important
PCN-101's unique properties have the potential to provide a specialized profile in the context of antidepressants, addressing important patient needs including the prevention of suicide. Ketamine also has potential in the context of rapid action within the patient population. It is worth noting SSRIs, meaning selective serotonin reuptake inhibitors, take upwards of three months to provide meaningful benefit. Furthermore, nearly one-third of those with treatment-resistant depression have suicidal thoughts and attempts at least once during their lifetime.
Preclinical animal models pertaining to depressive behavior show R-ketamine has displayed the potential to provide enhanced durability, tolerability and safety when compared to S-ketamine. The hope is that R-ketamine will eventually be approved for patient use at home. It is also worth noting an open-label, third-party study identified a durable and rapid antidepressant response along with minimal dissociative side effects in patients who have treatment-resistant depression. The results came after the use of one intravenous use of an R-ketamine formulation.
Atai's Leadership Comments On The Progress
Florian Brand, the Co-Founder and Chief Executive Officer of Atai Life Sciences, elaborated on the announcement detailed above. Brand stated, "We see great promise in PCN-101 as a potentially rapid-acting anti-depressant with a more favorable safety and tolerability profile than S-ketamine, which could enable at-home use. With today's IND clearance, we are excited to continue assessing the therapeutic potential of PCN-101 in the U.S., where, like elsewhere in the world, many patients struggle with treatment-resistant depression and desperately need innovative therapeutic options."
Brand went on to detail how treatment-resistant depression represents a significant percentage of individuals suffering from extreme depression that has proven difficult or even impossible to treat. Some such patients have not generated a positive response or displayed even minimal progress after receiving two antidepression treatments.
Brand indicates PCN-101 has the potential to provide a differentiated therapeutic effect in regard to the ease of administration and efficacy for both patients and clinicians, serving as a fast-acting antidepressant that saves lives. Brand went on to state he anticipates R-ketamine will progress toward clinical development in the year ahead.