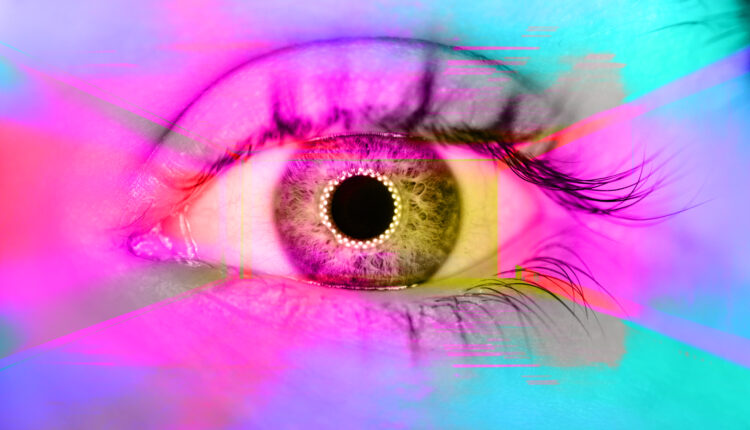 Awakn Life Sciences Announces Commercial Development Appointment
Awakn Life Sciences is in the news, this time for the announcement of an important new hire. The publicly traded company is appointing Kevin Lorenz as its Head of Commercial Development in the United States.
The addition is significant in the context of psychedelics investing as everyday people can buy and sell shares of Awakn Life Sciences Corporation. The company trades on the NEO with the symbol of AWKN. Awakn also trades on the OTCQB with the symbol of AWKNF and the FSE as 954.
Awakn Adds a "Rainmaker" to Its Ranks
Lorenz will guide Awakn's therapeutic commercialization efforts, beginning with the debut of its Licensing Partnership business in the months ahead. Kevin was selected after a thorough review of his experience serving in the United States' addiction treatment private sector. All in all, Kevin has more than two decades of commercial biotech industry experience.
Lorenz will begin working right away, making a seamless transition to his new post in which he will advance the company's therapeutics commercialization efforts. His first project is the debut of Awakn's Licensing Partnership enterprise that has the potential to catalyze revenue across the final two quarters of the year.
Awakn executives selected Lorenz for the post as he has 20+ years of pharmaceutical sales experience under his belt. He previously thrived in the niche of the addiction treatment. Lorenz amassed experiences as the Senior Regional Sales Director of Alkermes where he led a team of employees spanning more than 30 states. This sales team excelled in bringing Vivitrol to patients in need of assistance overcoming addictions to alcohol and opiates. Vivitrol is a medication approved for use by the FDA.
Lorenz spearheaded half of Vivitrol's aggregate sales throughout the United States while working for Alkermes. All in all, these sales amounted to more than $170 million per year. Prior to his post with Alkermes, Lorenz worked at Janssen Pharmaceuticals and Cephalon. The sales guru transitioned to these posts after earning his college degree at Lambuth University in Jackson, Tennessee.
Awakn's Leadership Comments on the New Hire
The Chief Executive Officer of Awakn, Anthony Tennyson, heaped on the praise for Lorenz after announcing his addition to the team. Tennyson highlighted how the Awakn brass is "delighted" to have someone with Lorenz's expertise working for the company. Tennyson also delved into Lorenz's leadership skills, industry connections and ability to scale businesses to a position where they can fulfill their potential.
Tennyson ended his comments by noting how the addiction treatment and rehab sector in the United States is worth nearly $40 billion on an annual basis, pointing out that Awakn's treatments will expand industry's worth all the more in the years ahead. Indeed, as several of the sector's top analysts have pointed out, Awakn is proving its merits as a legitimate industry disruptor.
Comments From the New Hire
Awakn's latest addition also made a couple public comments after learning that he would soon join the company's Commercial Development team. Lorenz stated he is excited to add to Awakn's efforts to improve the human condition. He also noted how addiction disorders have "debilitating effects" on patients as well as their loved ones.
Lorenz went on to detail how rehabilitation with the optimal treatment modalities helps those struggling with substance abuse, ultimately setting the stage for a timely and through recovery. If past behavior is an accurate predictor of future results, Lorenz's history of success in this space will be a massive net positive, helping individuals in need of alternative treatment modalities and also advancing Awakn's bottom line.
__________
* In accordance with an executed agreement between The Dales Report and Awakn Life Sciences, The Dales Report is engaged with the aforementioned on a current 4-month contract and has received 125,000 common shares for services rendered included in the agreement, with the purpose of publicly disseminating information pertaining to Awakn Life Sciences via The Dales Report's media assets, encompassing its website, diverse social media platforms, and YouTube channel. Compensation for The Dales Report services involves the receipt of a predefined monetary consideration, which may, on certain occasions, encompass ordinary shares in instances where monetary compensation was not obtained. In such instances where share compensation was received, The Dales Report hereby asserts the right to engage in the acquisition or disposition of such shares subsequent to the conclusion of the aforementioned contractual period, in compliance with provincial, state, and federal securities regulations. Please refer to the "Disclosures" section below, which is to be interpreted in conjunction with this disclaimer .