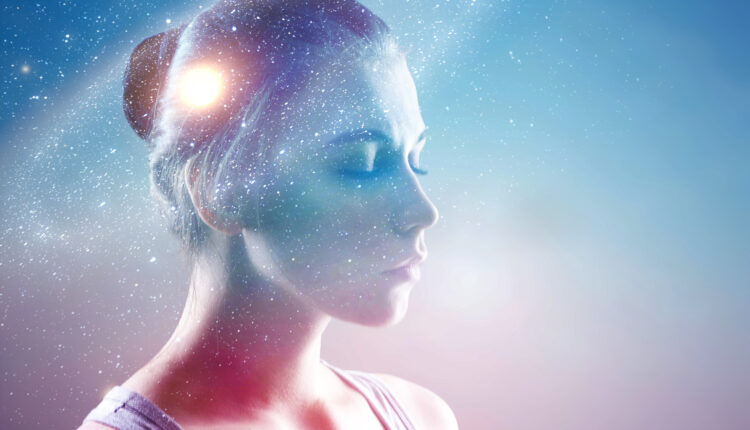 Awakn Life Sciences Obtains Regulatory Approval For London Flagship Clinic
Awakn Life Sciences investors awoke to good news Thursday morning. The company announced it has earned regulatory approval for its first-ever clinic in London to start providing potentially life-saving treatments. This is a meaningful development in the context of psychedelics investing as Awakn Life Sciences is a publicly traded company on the over-the-counter market with the symbol of AWKNF. Awakn Life Sciences is also publicly traded on the NEO with the symbol of AWKN and the FSE with the symbol of 954.
A Milestone Of Importance
It won't be long until Awakn's flagship London clinic starts providing patients with much-needed ketamine treatments. This is a monumental step forward for the company as well as patients in need of alternative treatment modalities to treat addiction and a litany of mental health disorders. Awakn's London clinic is the company's third clinic in Europe. Awakn also has clinics in Oslo, Norway and Bristol, United Kingdom.
As most Awakn shareholders know, Awakn's Norway and United Kingdom locations have been open and providing treatments dating back to the final financial quarter of 2021. The stage is now set for Awakn to provide ketamine-assisted therapy for London-based patients saddled by mental health challenges and addiction.
Awakn Background
Awakn is a biotech specialist that researches, creates and brings psychedelic therapeutic treatments to the market. The Awakn team is comprised of research specialists, psychologists, psychiatrists, scientists and chemists. The hope is that Awakn's alternative treatments will help individuals in London and beyond overcome addiction.
The sad truth is nearly one-quarter of the worldwide population is saddled by addiction. All in all, this industry is valued in excess of $100 billion per year. Awakn strives to disrupt the addiction treatment industry's stalwarts with rapid improvements in psychedelic drugs used in combination with therapies. The company's unique treatment modalities are developed through sound preclinical research along with clinical stage trials.
Awakn's Progress In London
Awakn's London clinic has been provided with formal approval from the Care Quality Commission to commence treatments for patients struggling with mental health issues and addiction. This flagship clinic will soon begin providing ketamine-assisted therapy. Patients struggling with Alcohol Use Disorder will be provided with the company's trailblazing treatment protocol created through its Phase II a/b clinical trial.
Awakn's CEO Makes A Statement
The CEO of Awakn, Anthony Tennyson, made a public comment in response to the notable milestone for the company's London clinic as described above. Tennyson noted how the regulatory approval is an "exciting" moment for the company as well as ketamine-assisted therapy as a whole. Tennyson also highlighted the fact that ketamine-assisted therapy has quickly become a much more accessible option for those struggling with addiction and mental health. Ketamine-assisted therapy has emerged as a highly effective treatment modality when so many other more traditional treatments and therapies have failed to help patients overcome mental health pathologies and addiction.
Tennyson went on to state that the recognition from the CQC is an indication that the company is moving in the right direction within the context of the United Kingdom. He also noted that the approval indicates this region of the world is quickly making strides toward accepting ketamine-assisted therapy as a legitimate mainstream treatment modality.
__________
* In accordance with an executed agreement between The Dales Report and Awakn Life Sciences, The Dales Report is engaged with the aforementioned on a current 4-month contract and has received 125,000 common shares for services rendered included in the agreement, with the purpose of publicly disseminating information pertaining to Awakn Life Sciences via The Dales Report's media assets, encompassing its website, diverse social media platforms, and YouTube channel. Compensation for The Dales Report services involves the receipt of a predefined monetary consideration, which may, on certain occasions, encompass ordinary shares in instances where monetary compensation was not obtained. In such instances where share compensation was received, The Dales Report hereby asserts the right to engage in the acquisition or disposition of such shares subsequent to the conclusion of the aforementioned contractual period, in compliance with provincial, state, and federal securities regulations. Please refer to the "Disclosures" section below, which is to be interpreted in conjunction with this disclaimer .