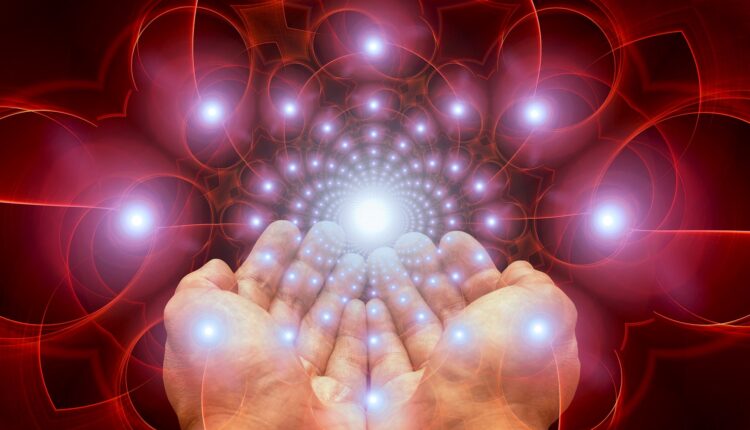 Celebrity Investors Behind The Healing Company Want To Acquire Health Brands, Including Ones Focused On Psychedelics
There's a new player on the scene looking to buy up companies in the health and wellness market, especially ones making supplements—and psychedelics are definitely on the table.
Backed by author and wellness guru Deepak Chopra, atai Life Sciences co-founder Christian Angermayer, and investor and Social Chain co-founder Steven Bartlett, The Healing Company (OTC: THCC) wants to buy as many as 15 promising DTC brands over the next three years.
Founded by ex Jet.com and Equinox Media President Simon Belsham and former IMG Model and supplement entrepreneur Anabel Oelmann, The Healing Company is described as, "a team of entrepreneurs, disruptors, healers, leaders and notable people from across Europe and US… [with] a shared goal of addressing the healthcare crisis that we're in today."
Chopra serves as the company's chief science advisor and brings with him Chopra Foundation CEO Poonacha Machaiah, who is the Healing Company's board director. Angermayer is an advisor to the company while Bartlett is board director. 
Both Angermayer and Bartlett also participated in the company's $10 million seed round. So far, other investors include Goodwin Gaw and Demetri Agryopoulous, while a $75 million credit facility is expected from tech investor i80 group.
In a promotional video for the company loaded with buzzwords, Chopra and team argue that 90 percent of disease is preventable, and that lifestyle factors are largely to blame for most illnesses. The answer, according to the folks backing the Healing Company, is "an integrative approach… combining conventional medicine and ancient wisdom."
The problem with the wellness market is that its full of products that aren't backed by science. Chopra will be offering advice to the company in exchange for a stake in the business and the team at his foundation will help review research before any brands are acquired.
"The problem is every celebrity you can name is creating their own nutraceuticals and there is no credibility anymore for that so there needs to be some kind of scientific validation," Chopra said to CNBC, adding that the company should also be looking at psychedelics, which he called, "one of my areas of expertise."
Bartlett, who is also known for his role on Dragon's Den in the UK, told CNBC that he'll be considering how pitches could potentially fit into the Health Company.
While it's hard to say who might be on the Healing Company's list of possible acquisitions, executives have said for months that the psychedelic space is ripe for m&a activity.