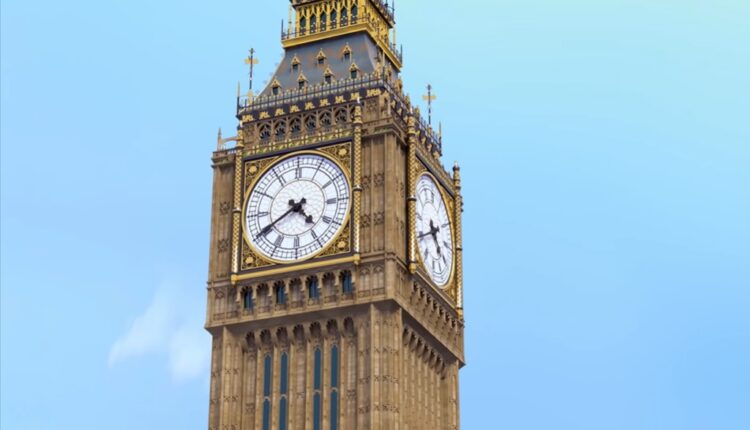 COMPASS Pathways Projects 2027 Commercialization Timeline For Psilocybin Therapy
With timelines for the submission of approval for MDMA-assisted therapy becoming more clear, COMPASS Pathways (NASDAQ:CMPS) has provided their own estimation on when psilocybin-assisted therapy may obtain regulatory approval. Today, the company prognosticated on when that may be, provided that Phase 3 clinical trial success is achieved.
According to Tommaso Barba, PhD candidate at the Centre for Psychedelic Research, Imperial College London, COMPASS Pathways representatives indicated that psilocybin therapy may achieve commercialization 'by the beginning of 2027', with results from the Phase 3 trial coming in 'mid 2024' and 2025, respectively. It is unclear whether the timeline for commercialization refers to post-European or U.S. Food and Drug Administration regulatory approval.
The company made this prognostication at the Psych Global Symposium, held in London, England, on Thursday, 6 July, 2023. The event describes itself as "home to world-leading psychedelic research institutions and publicly traded companies, with direct access to London's capital markets."
As a United Kingdom-domiciled company, the symposium is in the company's backyard. COMPASS Pathways is headquartered in London, where the event is taking place. The company also has offices in New York and San Francisco.
COMPASS Pathways' is currently undergoing a phase 3 clinical program of a proprietary psilocybin formula, COMP360, in treatment of treatment resistant depression. It is describer as the largest randomized, controlled, double-blind psilocybin treatment clinical program ever conducted.
This follows a successful phase 2b study, where the top line data revealed a statistically significant (p<0.001) and clinically meaningful improvement in depressive symptom severity after three weeks for patients who were administered a single 25mg dose of COMP360 psilocybin alongside psychological support.
Additionally, COMPASS is undertaking concurrent phase 2 clinical studies using COMP360 psilocybin treatment for post-traumatic stress disorder (PTSD) and anorexia nervosa.
In unrelated news, New York investment bank H.C. Wainwright reiterated their 'Buy' rating on COMPASS Pathways, while maintaining its $120 per share price target. The implies an approximate 1200% target increase from the current price.