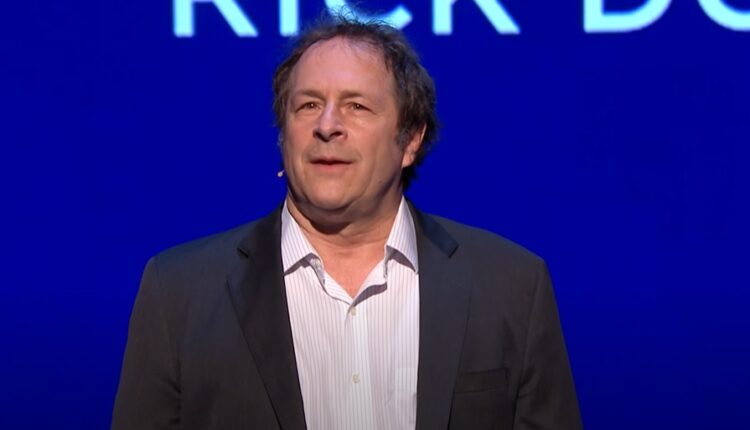 MDMA Assisted Therapy Approval And Commercialization Projected Within Calendar 2024 Timeline
As the Psychedelic Science 2023 Conference in Denver wears on, interesting tidbits of data are emerging into the public sphere. As attendees of the conference—hosted by Multidisciplinary Association for Psychedelic Studies (MAPS)—drip information out on social media, non-attendees are gaining a clear picture of where the research is going. One such post indicates that MDMA assisted therapy approval and commercialization timeline remains within the calendar 2024 window.
Tommaso Barba, PhD candidate at the Centre for Psychedelic Research, Imperial College London and an attendee ay Psychedelic Science 2023 Conference, posted the latest MDMA assisted therapy trajectory on Twitter. According to his post: "Latest plans from @MAPS plan to release data from Phase 3 in the next 3 months, and submit to the FDA by the end of 2023. FDA approval is expected by half of 2024, and first patients end of 2024."
The integrity of the timeline is notable since it mostly dovetails to an earlier timeline elucidated by MAPS Founder and President back earlier this year. In a January interview with Fox Business Live, Doblin prognosticated that MDMA assisted therapy will "quite likely that FDA will indeed approve MDMA assisted therapy for PTSD, we think, sometime around April-May 2024."
The defacto figurehead for the psychedelic industry cited MAPS successful outcome of its MAPP2 study—the second late-stage clinical trial of MDMA assisted therapy conducted by MAPS—which achieved confirmatory results for the treatment posttraumatic stress disorder (PTSD) as cause for the FDA to move forward. And additional Phase 3 study data is on the way.
In an interview conducted with Numinus CEO Payton Nyquest and published in May, Mr. Nyquvest revealed that he expects "over the next, kind of, thirty to sixty days, is probably going to be generating a lot of the attention. You know, in particular, we know, that the readout from the second Phase III should happen within the next thirty to sixty days. That's what we continue to be told."
Payton was referring to additional MAPS Phase 3 MDMA assisted therapy results which are expected out this summer. Should the results mirror the robust MAPP results released in January, it is hoped that the U.S. Food and Drug Administration will take action on granting approval for the therapy next year.
MAPS second Phase 3 trial MAPP2 study involved a rigorous research protocol, including a randomized, double-blind, placebo-controlled design. Participants were individuals diagnosed with chronic, treatment-resistant PTSD, and they underwent a series of preparatory sessions to establish rapport with therapists and prepare for the MDMA sessions.