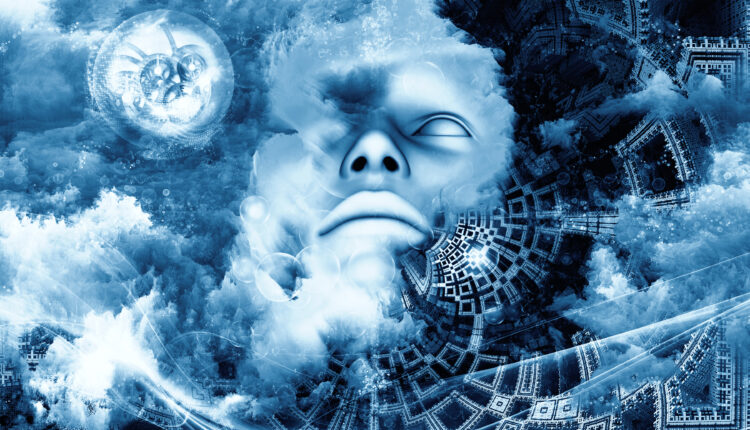 COMPASS Pathways Teams with UK Institutions to Research Innovations in Mental Health Care
COMPASS Pathways (CMPS), a UK company that focuses on increasing patient access to transformative mental health therapies, is continuing to ramp up its research efforts.
The company has entered into a Memorandum of Understanding with South Land and Maudsley NHS Foundation (SLaM) and King's College London's Institute of Psychiatry, Psychology, and Neuroscience (IoPPN) to conduct a multi-year research study on psychedelic therapies.
The Research Effort
The foundation for the effort is research into COMP360 psilocybin therapy and its possibilities for use in mental health treatment. Psilocybin is the active ingredient in hallucinogenic or "magic" mushrooms. It has shown promise as a component of mental health therapy, especially treatment-resistant depression.
COMPASS and its partners will also be researching other novel therapies for treating mental conditions that include post-traumatic stress disorder, anorexia, and depression. The effort is also meant to train therapists in the advancing field of psychedelic therapy, in hopes of generating real-world evidence and building digital solution prototypes.
In the longer term, the partners hope to design and construct cutting-edge facilities for continued research with an eye toward becoming the "mental health care clinic of the future."
Phase 1 Trials
COMPASS and King's College London recently reported results from COMP360 psilocybin's Phase I study. The results from the double-blind placebo trial, COMPASS says, showed "COMP360 psilocybin had no clinically relevant negative effect on cognitive function when administered to healthy adult volunteers with support from specially trained therapists."
In a press release announcing the partnership, COMPASS CEO George Goldsmith said, "So many of us know people who are suffering with mental health issues but are not helped by existing treatments. We are dedicated to providing new ways of caring for people on their journey to mental wellbeing – but we cannot do this alone. This partnership would help to amplify our combined efforts so we can bring evidence-based innovation on a large scale to people in the UK."
David Bradley, Chief Executive of South London and Maudsley NHS Foundation Trust, concurred, stating, "We believe this collaboration could accelerate much-needed research that will translate into evidence-based and direct patient care for people who use our services. This is a really exciting prospect and has the potential to change people's lives for the better."
Professor Allan Young, who heads the department of Academic Psychiatry at King's IoPPN, added, "We have been in partnership with SLaM at the Maudsley Biomedical Research Centre since 2007 and with COMPASS on COMP360 psilocybin therapy research since 2018. By combining our strengths in biomedical research, clinical trials, clinical care, translational science, training, and digital innovation, we can create a world-class center of excellence in mental health."
The collaboration is part of COMPASS's stated mission to accelerate the advance of psilocybin therapy throughout Europe and North America with a series of late-stage clinical trials.

Want to stay up-to-date with the latest news about the psychedelic industry? Check back with the Dales Report!