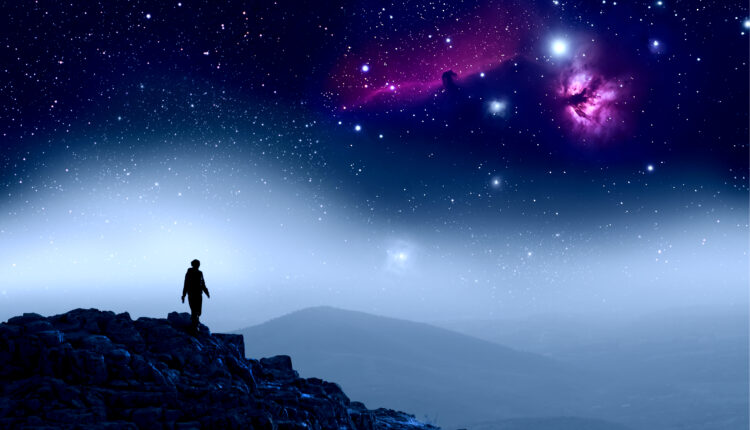 Cybin Completes Its 51st Pre-Clinical Study of Psychedelic Compounds for Mental Health Treatment
Cybin Inc. (CYBN) has quietly become one of the most intriguing startups in the psychedelic investment sphere. With the completion of its latest pre-clinical trial, the Toronto-based company is inching closer to establishing a foothold on a new method for mental health treatment.
On June 22, Cybin announced it had "completed its 51st in-vitro and in-vivo evaluation of [a] growing number of psychedelic compounds being designed for therapeutic applications for a number of mental health objectives."
Already, more than 50 of Cybin's manufactured compounds have been put through the process.
Purpose of the Trials
The trials aim to push Cybin's products into Investigational New Drug (IND) studies. The IND is the U.S. Food & Drug Administration's vehicle for allowing pharmaceutical sponsors to submit a substance for early-stage clinical studies.
Once a drug is approved as a possible candidate, the sponsor can test the drug for safety and "unreasonable risks" and submit the IND. If approved, the FDA will change the drug's status, allowing it to be transported across state lines for testing in various locations.
The Candidates
To date, four Cybin compounds from the tryptamine family have been nominated as candidates for evaluations. One, CYB001, is a clinical candidate, which means its potential as therapy is great and its behavior in trials has been certified.
Three other Cybin compounds — CYB002, CYB003, and CYB004 — are developmental candidates, which indicates they are ready for Phase I of the FDA's drug approval process.
The Potential
The magnitude of these developments could be enormous on several fronts. Cybin's compounds will be evaluated for efficacy in treating major depressive disorder, anxiety, and alcohol use disorder. If the results are positive, it may revolutionize the ways that these disorders are treated.
One of Cybin's main goals is to reduce the therapeutic window's onset time. The therapeutic window is the time between diagnosis and treatment. It is also the time at which therapy has the best chance of being effective.
According to the National Alliance on Mental Illness, the average delay between the onset of symptoms and entering treatment is 11 years. If Cybin's compounds deliver on their goals, this gap could close considerably.
These trials may also help further the reach of pharmaceutical treatment. Psychedelic drugs are still illegal throughout most of the world. They also carry moral stigmatization that precludes them from being taken seriously by some mental health professionals.
But those attitudes are slowly changing, as researchers discover better ways to apply psychedelic compounds to mental health treatment responsibly.
Cybin is aggressive about moving mental health treatment into the future. Its uncommon persistence and consciousness about the research and testing process may put the company in an unusually strong position.
With four of their compounds moving to the next stage in development, it will be interesting to see how Cybin capitalizes.
For more updates on movements within psychedelic stocks, check back in with the Dales Report.