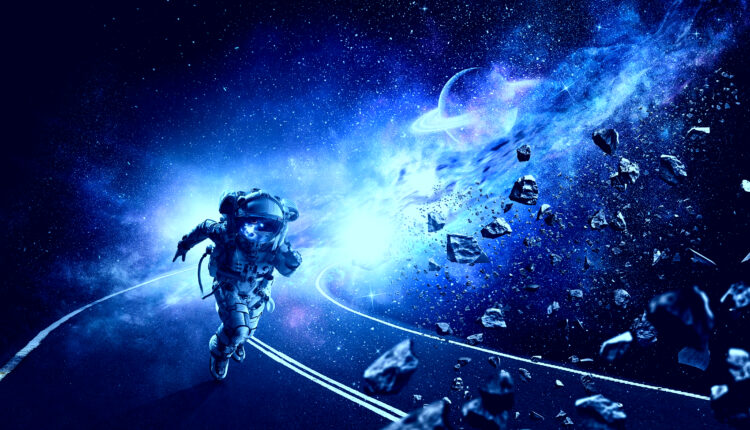 Cybin Strengthens IP Portfolio By Filing Of 16th Patent Application: Psychedelic Investors React
As of August 5, Cybin (CYBN) became the first psychedelics company to be listed on the New York Stock Exchange. To date, Cybin's portfolio contains 16 patent filings. The company has made significant strides in drug treatments for a variety of mental health conditions. These recent developments may make Cybin a strong contender among other biotech stocks.
About Cybin
Cybin has emerged as an industry leader when it comes to psychedelic therapeutics. The company is focused on providing novel treatments for a variety of mental health disorders, using innovative drug delivery systems, specialized treatment regimens, and the formulation of proprietary molecules.
According to Doug Drysdale, the company's CEO, Cybin's success now includes the following:
16 patent filings
50+ proprietary molecules
50+ preclinical studies
4 active drug programs aimed at several major psychiatric disorders
These successes have only solidified Cybin as a leader in the biotech industry. Their recent inclusion in the NYSE has been a "humbling" experience for Drysdale.
Psychedelic stocks had previously been included in the Nasdaq, but Drysdale feels that the NYSE is a better fit, since more of his partners are there.
More than "Magic Mushrooms"
The mere mention of the word "psychedelics" may conjure up images of the drug culture of the recent past, but Cybin's focus is exclusively therapeutic. Past studies from Johns Hopkins and Imperial College London have confirmed that psychedelic drugs may be used to treat clinical depression, as well as other psychiatric disorders.
Cybin wishes to capitalize on these treatment options by providing novel drug delivery systems that target specific psychiatric conditions. Their "flagship" program is the formulation of a delivery method for psilocybin, the active ingredient in "magic mushrooms."
Cybin has developed a sublingual film (which goes under your tongue) known as CYB001. This is designed to be used for treating major depressive disorder. This program is currently in phase 2 of clinical trials.
Other novel molecules are in the late stages of pre-clinical trials, including CYB003 (aimed at alcohol-use disorder) and CYB004 (aimed at anxiety disorders).
Cybin's Financial Future
As CEO of a biotech company, Drysdale understands the need for strong capital. Drug development takes time to complete the various stages of clinical trials, which demands a strong financial backing.
Drysdale says that Cybin is well-capitalized for "many years into the future." This financial strength is mirrored by its recent jump in stock prices. Cybin's share price doubled from $1.43 on June 1 to $3.02 by August 4.
Part of their future success will depend on partnerships with other biotech companies. For example, Cynin recently completed an exclusive research and development agreement with Greenbrook TMS (GTMS), a company that operates over 100 outpatient mental health service centers nationwide.
This could potentially become a distribution network for Cybin's novel treatment programs, which could make Cybin a smart choice for biotech or psychedelics investors.