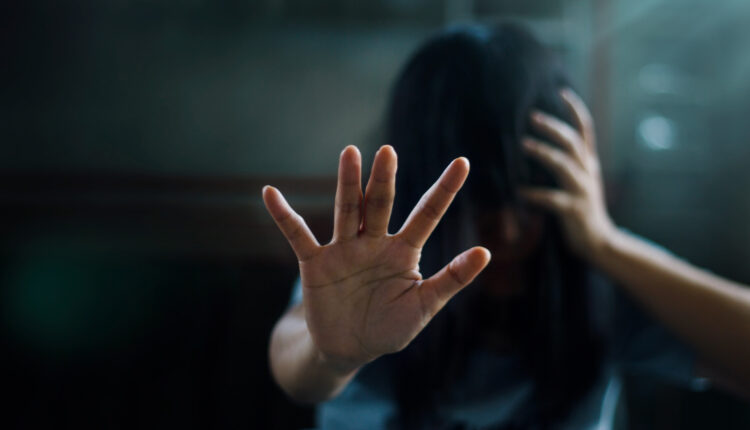 Defense Department Grants $1M To Yale & Transcend Therapeutics To Study PTSD Therapy
Yale University and Transcend Therapeutics, a rapid-acting psychedelic therapies developer, received a three-year collaborative grant from the U.S. Department of Defense (DoD) for a total of $1 million to support their preclinical research on methylone. 
The research will assess Transcend's lead psychedelic compound through state-of-the-art microscopy and behavioral methods toward understanding the neurobiological mechanism underlying methylone's "rapid-acting, long-lasting behavioral and therapeutic effects" in PTSD.
Transcend's co-founder and CEO Blake Mandell says a published clinical case series and other research has shown methylone "could hold tremendous promise for the treatment of PTSD," and expects Yale's upcoming research will provide "invaluable data" on the compound's neuroplastic effects on the brain.
Transcend Therapeutics Work Pays off
The company's lead product candidate, methylone (aka MDMC,) is part of the "empathogens" group of psychedelics and a rapid-acting neuroplastogen that is currently undergoing a Phase 2 clinical study in severe PTSD in U.K. grounds.
The IMPACT-1 trial is evaluating the compound's safety and efficacy and is expected to deliver topline data from its open-label Part A by the end of 2023, after which Transcend Therapeutics would commence Part B (a randomized, double-blind, placebo-controlled evaluation of methylone with up to 64 PTSD patients.)
Sign Up For The TDR Newsletter
The company's leadership team has contributed to reportedly 13 FDA approvals, as well as $7 billion in M&As and public company value. As a Public Benefit Corporation (PBC,) Transcend has pledged 10% of its founding shares toward nonprofits focused on scientific research and patient access. The company recently raised $40 million in a Series A round,
Transcend's co-founder and chief scientific advisor, Dr. Ben Kelmendi, is also a medical advisor to the VA's National Center for PTSD and co-directs Yale's psychedelic science program. He stated that "there is a tremendous demand, especially among veterans, for new and effective treatments for PTSD."