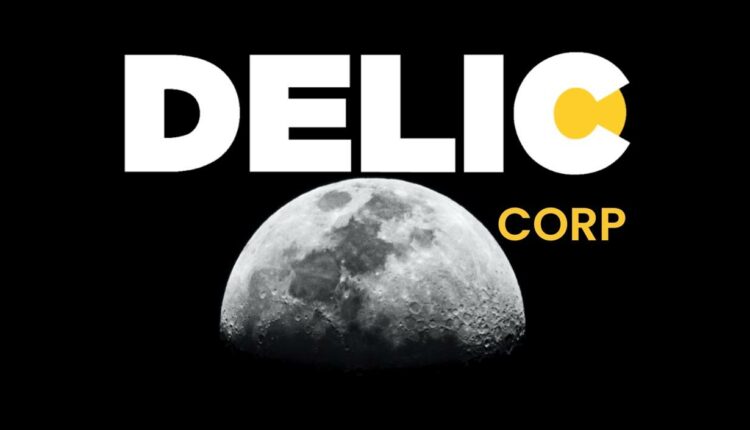 Delic's 'Family-First' Program At Ketamine Wellness Centers Offers Support For Patients' Families And Loved Ones
After undergoing a psychedelic treatment, being surrounded by supportive people in a caring environment is critical to optimal integration. Unfortunately, there isn't a lot of information out there for people to learn how to better support those who have experienced a psychedelic trip, especially for the purposes of improving their mental health.
One psychedelic company has recently created a program to help provide patients with better at-home support, by arming their loved ones with information.
Last week, Delic Holdings Inc. (CSE: DELC) (OTCQB: DELCF) (FRA: 6X0) announced the launch of a program offered to the family, significant others, and loved ones of people who undergo treatment at a chain of their ketamine infusion clinics.
Their Family Support and Education program will be offered through Ketamine Wellness Clinics (KWC), where so far, more than 60,000 treatments have been administered for people suffering from mood disorders like depression and PTSD, as well as chronic pain, since 2011.
Delic recently acquired the company, which operates the largest chain of clinics providing ketamine infusion treatment in the United States with 10 clinics in Arizona, Colorado, Florida, Illinois, Minnesota, Nevada, Texas, and Washington. The acquisition of KWC adds to Delic's existing umbrella of businesses, which also includes Ketamine Infusion Centers (KIC).
Designed by medical professionals to help families and significant others support patients who have undergone ketamine infusion treatments, the free program will provide hour-long sessions that "will address pertinent topics, including what friends and family can expect from the process, roles they can take to support the patient during treatment, and how they can prepare for the rapid positive changes in their loved ones' lives," according to a press release.
The sessions will be led by KWC CEO and Delic chief operating officer Kevin Nicholson, who has a background in clinical and healthcare management, including direct patient care.
Nicholson said in a press release that after administering so many treatments to patients, it became clear to the KWC team that there was a demand from their loved ones "to better understand and support the holistic impacts of ketamine infusion therapy and how they can support the healing."
"The long-term success of these treatments often depends on the quality of patients' surrounding environments once they leave our clinics. We look forward to equipping our patients' support circles with the necessary tools and resources to ensure their overall health and wellness," he said.