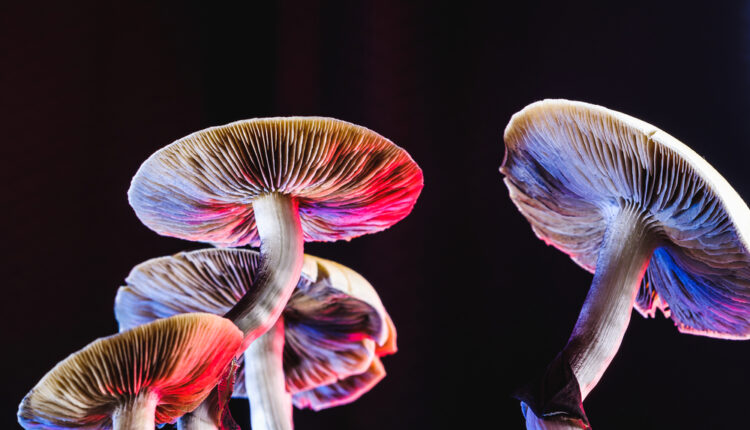 Denver To Vote For Expanded Psilocybin Decriminalization, Opening The Door For Commercial Use
Last week Seattle became the first major US city to decriminalize psychedelics, and it appears that the advocacy for the use of psilocybin and psychoactive chemicals for therapeutic purposes is gaining momentum, as Denver now looks to further expand its existing rules permitting the use of psilocybin.
It was reported today that Denver, Colorado activists and local law enforcement have come together to submit a list of recommendations to further expand the city's 2019 vote to decriminalize psilocybin. These recommendations include lowering the priority of seeking criminal punishments against related actions, including sharing, gifting, and communal use of psychoactive mushrooms.
Get the latest psychedelic investing news here at The Dales Report
The initiative will come in front of the Denver City Council next month, presented by the Denver Psilocybin Mushroom Policy Review Panel. This group was formed as part of the 2019 initiative, and the panel has already approved the new expansion concepts unanimously.
For more than a year the panel has held regular meetings to discuss everything from criminal activity to research and scientific advances in the psychedelic space to best navigate the future for psychedelics in their community. As the unanimous approval suggests, the group found that the use of, or decriminalization of psychedelics posed no true risk to the city's health or overall safety.
Since the May 2019 initiative went into effect, only 47 criminal cases related to psilocybin have been reported. Of the 47, around 30% were dismissed and only half have not yet concluded. Less than 10% of these cases were for possession of psilocybin alone, with the rest involving other illegal substances as well.
44 psilocybin cases were reported in 2018 alone, and advocates for further reform feel that the reduction in infractions suggests that prosecutors ad law enforcement officials are taking the recommendations of the public seriously.
The Psilocybin Mushroom Policy Review Panel is suggesting the following adjustments:
Educate and train local first responders to identify and respond to people having a psychedelic crisis.
Create and distribute educational PSAs to promote safe and healthy use of psilocybin and to offer risk reduction services.
Collect data to track correlations between psilocybin use and public safety hazards.
To have law enforcement treat the gifting and sharing of psilocybin with the lowest priority.
To treat the commercial use of psilocybin with the lowest priority.
Diversify the members of Denver's voting panel to better represent the community.
Establish how psilocybin can be used in therapeutic practices in hopes of better treating mental health issues.