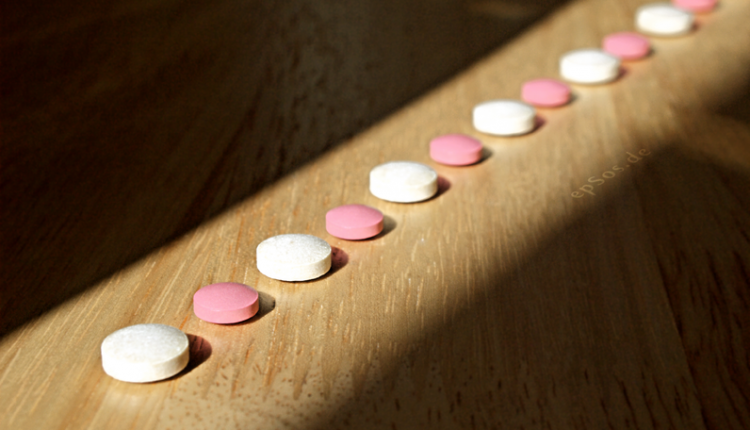 Filament Health Uplisting To NASDAQ In A $210M SPAC Deal
Canadian clinical-stage natural psychedelics company Filament Health FLHLF has entered into a definitive agreement with Jupiter Acquisition Corp. JAQC, a Special Purpose Acquisition Company (SPAC) for the creation of a new public company representing the combined business to be listed on the NASDAQ.
Expected to close in the fourth quarter of 2023, the new business combination ascribes Filament $176 million in pre-money equity and will give holders of outstanding shares $0.85 per share of the new company.
The newly formed company reflects a pro-forma valuation of approximately $210 million. Consideration will be 100% in the form of shares, and the proposed business combination is expected to provide at least $5 million in net proceeds.
Filament shareholders and other parties will have the right to receive additional shares of the new company based on post-closing stock performance.
Arrangement Details
The new business intends to file for registration with the SEC, including a proxy statement to be distributed to both companies' stockholders for voting on the proposed combination and related matters. Filament will seek interim and final orders at hearings in the BC Supreme Court to implement the new business plan of arrangement.
If completed, both Jupiter and Filament Health will merge into two separate wholly-owned subsidiaries of the new company. 
Jupiter's board of directors has already unanimously approved. Filament has determined that it is in the best interests of the company and recommends shareholders vote in favor.
Meanwhile, Filament directors and management have committed to vote their shares for the proposed business combination, which together represent about 42.8% of the outstanding common shares.
Advancing Botanical Psychedelics
Filament's CEO Benjamin Lightburn views the agreement as an important milestone in terms of accessing the broader capital markets for advancing the company's R&D botanical technology platform for the treatment of substance use disorders (SUDs.)
The company is today generating revenue by out-licensing its lead drug candidate PEX010 (natural standardized psilocybin capsules) to commercial partners in the U.S., Canada and Europe: the compound is currently undergoing 15 clinical trials total, either Phase 1 or 2, for the potential treatment of Alcohol Use Disorder (AUD,) Treatment-Resistant Depression (TRD) opioid tapering and chronic pain. 
Filament sustains that, as a botanical drug, PEX010 offers IP benefits over synthetic drugs due to its "complex active pharmaceutical ingredient (API)" as well as "a more rapid path into clinical development." 
Jupiter operates as a blank check company and aims to acquire businesses and assets via a merger, capital stock exchange, asset acquisition, stock purchase and reorganization. Its CEO and chairman James Hauslein says the team is "thrilled" with the possibility of impacting the advancement of psychedelic medicines for treating mental health conditions through this combination with Filament and its "exceptional management team."