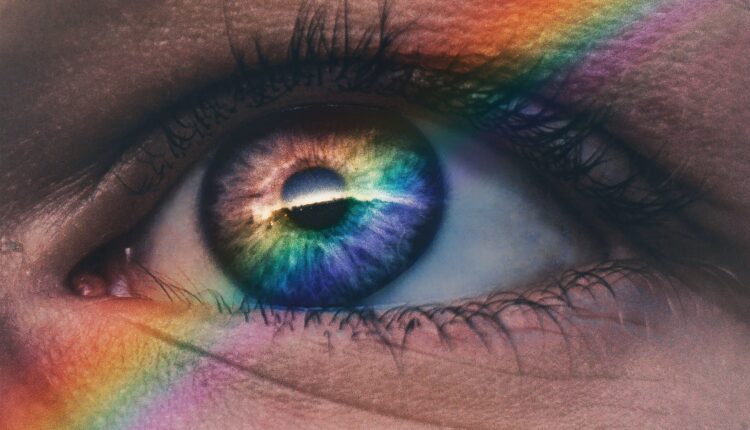 Gilgamesh Pharmaceuticals Raises $39 Million To Develop Psychedelic Treatments For Depression
Psychedelics biotech company Gilgamesh Pharmaceuticals announced the closing of a $39 million Series B financing round led by Prime Movers Lab and joined by Alumni Ventures, Palo Santo, Negev Capital, Route 66, JLS Fund, Satori Capital and Gron Ventures. 
The new funding, which adds to the $27 million raised in a 2021 Series A financing, is set to support the progress of two programs into Phase 1 clinical trials testing safety and efficacy, as well as the development of a pipeline of novel preclinical assets.
Gilgamesh's initial focus is set on depression, but the company has stated that it aims to treat other mental health conditions with its novel compounds as well.
CEO and co-founder Dr. Jonathan Sporn said that in view of millions of people living with depression worldwide and the insufficient treatment for it compelled the company to help "fundamentally reshape" how mental illness is treated.
Dr. Sporn further stated: "Despite a general dip in fundraising in the life sciences sector in 2022, companies with strong science and strategy, such as Gilgamesh, are still able to raise capital."
Gilgamesh Pharmaceuticals is one of the companies advancing the field of so-called "next-generation" psychedelics, that is, novel drugs that mimic the effects of more well-known psychedelics that are easier to patent compared to the latter, which gives the company a better commercial outlook.
Another point that would encourage investors to choose Gilgamesh over other psychedelics R&D companies is that the compounds it currently has under development are short-acting and have mild to no hallucinogenic effects, therefore making treatment less lengthy and expensive.
On behalf of Prime Movers Lab, general partner Amy Kruse said Gilgamesh has made "significant strides" with its trial candidates, along with building "a world-class team." She added that the company is positioned "at the forefront of an emerging revolution in the treatment of psychiatric disorders, with a pipeline of novel agents that advance the therapeutic effects of psychoactive substances."
Gilgamesh's drug discovery platform is also advancing other novel programs boosting its pipeline in upcoming years through compound selection technologies such as machine-learning analysis of animal behavior and high-resolution electrophysiology via collaborations with known academic laboratories.
Gilgamesh Pharmaceuticals Two Lead Compounds
As described by the company, the GM-1020 molecule is an orally bioavailable antagonist to the NMDA receptor with potentially rapid-acting antidepressant efficacy while avoiding side effects typically associated with IV ketamine and IN esketamine, all of which could potentially make the novel compound suitable for at-home use.
The GM-2505 molecule is a small, short-acting 5-HT2A receptor agonist/5-HT releaser with potential rapid and durable antidepressant effects, and anticipated to produce "dramatic changes in human consciousness, perception, emotion and cognition."
GM-2505's 5-HT releaser component may add empathogenic features to the patient experience, as it was designed to have an "ideal" PK profile in humans, allowing for sufficient engagement to provide fast antidepressant effects without the need for an extended in-clinic (and therapist-patient) time.
Compared to one another, one difference stands out: GM-1020 is being developed so as not to hold any hallucinogenic effects, while GM-2505 will most likely have some, but they are expected to have a short duration. 
__________
This article was originally published on Benzinga and appears here with permission.