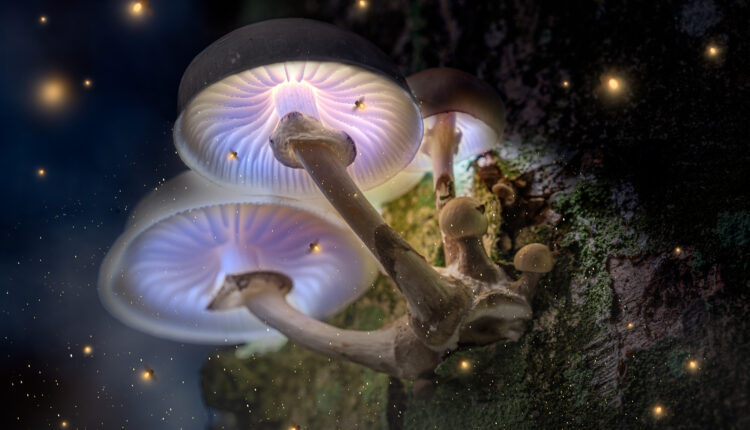 Great News for Psychedelics Companies – Journey Clinical Raised $3M Funding For Mental Health Treatment
Startup Journey Clinical, a New York City psychedelics company, has raised $3 million in seed funding – the latest in a string of psychedelics companies receiving funding capital.
The venture capital round was led by Fifty Years, a San Francisco venture capital company. Multiple participants joined in, including raising a $3 million seed round led by San Francisco VC firm Fifty Years.
Also participating were Neo Kuma Ventures, Lionheart Ventures, PsyMed Ventures, Christina Sass of Andela, ​​Edvard Engesæth, MD of Nurx, Hans Gangeskar of Nurx, and Palo Santo.
Journey is the latest fledgling business centered around psychedelic-assisted psychotherapy. The therapy is based on the concept of using ketamine to help treat mental health concerns like depression, post-traumatic stress disorder, various forms of trauma, and more.
Known as KAP (ketamine-assisted psychotherapy), the treatment continues to grow in popularity.
Journey's model touts a decentralized approach. In this approach, psychotherapists are able to offer treatments in their own practices. These therapists do what they do best in treating the patient, while Journey manages the pharmacology behind the scenes.
With this infrastructure in place, treatment can be customized to each individual patient's specific needs.
Even startups with funding have challenges to face. There are therapists who wish to offer psychedelics as part of their practices but lack the access to do so.
Patients who want to explore or use psychedelics as part of their treatment may also not have access to a licensed psychotherapist who provides them. They may hesitate to seek them out due to ongoing societal stigmas or fear of legal action.
Mental health professionals have been grappling with increased patient difficulties due to the pandemic. Up to 50 million Americans have battled serious mental health issues since the onset of COVID-19, according to the National Center for Health Statistics.
Psychedelics may be a potential salve on many mental health wounds if the psychedelics investing spurt continues.
Journey's model is dependent on revenue from psychotherapists, gathering a $200 monthly membership fee. The fee opens the door to a platform of services, including training, a community of peer therapists, and even advertising via an online profile on Journey's directory.
Patients also pay into the Journey model. With the fragmented and unpredictable market, Journey will need to continue to build both therapist and patient infrastructure to ensure the model works.
With Journey and many other startups holding court in the land of venture capitalists, investors are also taking note. Interest in "magic mushroom" investing continues to rise.
While it's an early market and all new investments carry risk, investors are hoping that the venture capital rounds are a signal of market growth to come.