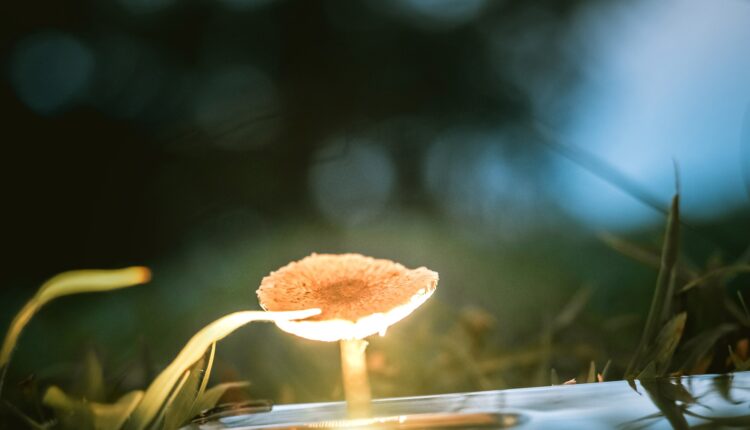 Havn Life Sciences Submits Application To Health Canada For Psychedelics Development
Vancouver-based biotechnology Havn Life Sciences Inc (CSE:HAVN) is competing with other psychedelic pioneers in the race of research and development.
Havn Life Sciences announced that they have recently submitted an application to Health Canada to acquire a Controlled Drugs and Substances Dealers' License. For its research and development in psilocybin and psilocin plant-based compounds. Havn Life Sciences aims to continue its research on psychedelics substances in order to potentially bring these products to the market and help hundreds of consumers who are looking for menthol health and well-being therapy with the help of psychedelics,
The company states that its mission is to "unlock human performance using evidence-informed research."
"We are focused on standardized, quality-controlled extraction of psychoactive compounds from plants and fungi, and the development of natural health care products from novel compounds," states Havn Life Sciences.
Upon approval, this Licence issued by Health Canada will allow Havn Life Sciences to sell naturally-derived psilocybin compounds to universities, researchers, and companies–- all under the Controlled Drug and Substances Act.
Chief Research Officer, Alexzander Samuelsson seems optimistic about the near future of the company's and the psychedelic space itself. "Helping researchers unlock the benefits of natural medicines is the first step that must be taken to move this industry forward," he said.
"This is an entirely new industry that is being built from the ground up and the potential natural medicines have only begun to be explored. We are committed to playing a key role in this emerging field of research once we have earned our license to sell naturally-derived psilocybin in Canada."
Havn aims to standardize the future of moderns medicine through its end-to-end research, extraction, formulation, and delivery of psychedelic compounds. The company's team includes industry leaders with 20+ years of experience in the psychedelics space.
Dr. Ivan Casselman, the Chief Psychedelic Officer of Havn Life Sciences said, "Psychedelics have been used as a medicine for centuries, but there is still so much work to do to bring these treatments to the masses."
"We are committed to developing safe, quality controlled, naturally derived products from Psilocybe spp. mushrooms. With the Controlled Drugs and Substances Dealer's Licence, we will have the ability to develop a standardized, quality-controlled supply chain of psychedelic substances for use by researchers, universities, and companies."
Investors should note that Havn was granted a Section 56 exemption from Health Canada to commence their work with psilocybin compounds, allowing the company to possess and research these products for development and quality control before they hit the market.
So far, the future is looking bright as the psychedelic industry continues to grow.