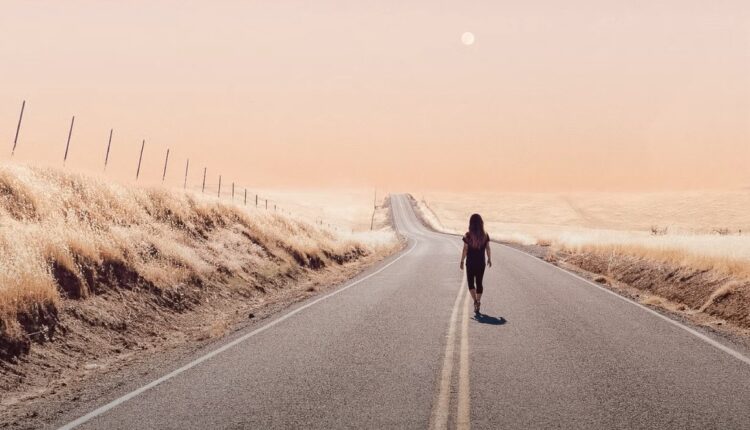 Irwin Naturals Disengages From Braxia Scientific Acquisition
The faint glimmer of M&A in the psychedelic industry has been extinguished—at least temporarily. Irwin Naturals, the self-described best-in-class nutraceutical formulator since 1994, will not pursue its proposed acquisition of Braxia Scientific Inc. Perhaps a sign of the times for a sector that is working to gain maturity and attract investor capital.
Back on January 30, Irwin Naturals made a splash when it was announced the company had entered into a non-binding amended and restated Letter of Intent for a business combination with Braxia Scientific. The acquisition sought to bolster Irwin's presence in the mental health outpatient services in North America, along with strengthening its management and scientific team in psychedelic research and development and telehealth services.
While the end goal was ambitious and noble, it did come with a significant price tag. The proposed all-stock acquisition would have cost Irwin Naturals US$30,000,000 is share capital, which implied a 315.72% premium to the price of Braxia shares at the time of the announcement. For a company with a market capitalization of only around $11 million, it was a lot to swallow.
While the reasons for Irwin's disengagement were not explicitly stated, it's not hard to fathom why the deal did not commensurate. In our estimation, it may have come down to a combination of issues that are both industry and company specific:
Overvaluation: If the acquiring company pays too much for the target company, it can result in a significant loss of shareholder value. Overvaluing the target company can also lead to financial strain and cause the acquiring company to be unable to sustain the new business.
• Irwin Naturals shares had lost 15.18% is value since the time the acquisition was proposed to the time it ended.
Integration Challenges: Mergers and acquisitions often involve integrating two different businesses, which can be a complicated process. It is conceivable, post facto, that potential fit was not as seamless as first thought once Irwin looked at the fine print more closely.
Inadequate Due Diligence: Inadequate due diligence can lead to a failure in identifying potential risks or issues in the target company—although challenges are often unforeseen upon initiation of the LOI, leading to complications downstream.
Economic or Industry Downturns: Economic downturns can impact M&A deals, as companies may become less willing to take on additional risk. Undeniably, the psychedelic industry remains engaged in a ferocious bear market on the capital markets side, where capital raising and investor demand remains challenging.
Cultural Differences: When two companies merge, they bring together two different cultures, which may not always align. We certainly have no idea where this was a potential factor, but often times it can be.
It is worth noting that the acquisition proposal was never definitive, and subject to a non-binding amended and restated Letter of Intent (LOI). Whereas a binding agreement requirements of a letter of intent are significant and may have legal ramifications if violated, non-binding LOIs do not. Therefore, Irwin Naturals maintained unlimited discretion to back out of the deal if they deemed it not in their best interest. Unlike a LOI, which is a preliminary document potential buyers might send over when thinking about buying a company, a Definitive Agreement is final and absolute. This deal was never that.
At this point, and for whatever reason, Irwin Naturals took the path of least resistance. While undoubtedly a bitter pill to swallow for Braxia shareholders, given the challenges of the current marketplace, the acquiror's cold feet should not shock market observers.