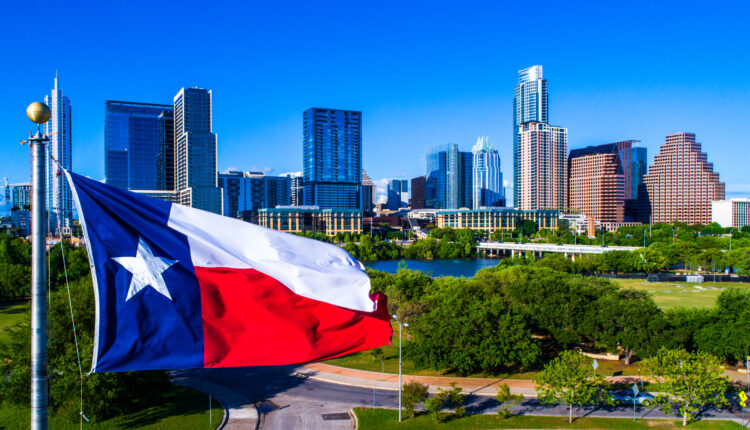 Is Texas Next? Lawmakers Approve Marijuana and Psychedelics Reform Bills
At any given time, there are a number of movements and campaigns sweeping across the United States. Two of them are the legalization of marijuana and the decriminalization of psychedelics.
So far, the legalization of marijuana has been more successful. Several states in recent years have made it possible to buy and grow certain amounts of cannabis for medical reasons or for recreation. The psychedelics movement also scored a major victory in Oregon during the last general election. Voters decided to decriminalize psychedelics in the entire state.
However, both movements may have another victory to celebrate soon. Just before the beginning of May, members of the Texas House of Representatives approved a bill to reduce penalties for possession of marijuana concentrates and advanced other legislation allowing for studies to be conducted on the therapeutic potential of psychedelics for veterans.
The Details of the Bills
The first bill, HB 2593, deals with cannabis concentrates. This type of cannabis is typically more potent. It comes in a variety of forms and consistencies like rosin, hash, and wax.
If HB 2593 is also passed by the Senate and signed by the Governor of Texas, the bill would change the law regarding possession of cannabis concentrates. It would make it so that possession of up to 2 ounces of cannabis concentrates would only be a class B misdemeanor. In Texas, a class B misdemeanor is punishable by up to 180 days in jail, a fine of up to $2,000, or both.
The legislation on psychedelics, HB 1802, was also approved by the Texas House of Representatives. It is similarly awaiting approval from the Senate and Governor. This piece of legislation was created by Representative Alex Dominguez (D). If fully passed, it would require the state to study the benefits and risks of psychedelics for treating veterans.
The psychedelics mentioned in the legislation are psilocybin, MDMA, and ketamine. This research would be conducted through a partnership with the state and the Baylor College of Medicine.
Additionally, the legislation on psychedelics mandates a clinical trial of psilocybin, the active compound in magic mushrooms. The trial will study the effects and benefits of psilocybin for treating veterans with PTSD.
The Takeaway
The approval of these pieces of legislation is a step in the right direction for full cannabis legalization and psychedelic drug decriminalization. However, Texas has made strides and stumbled before. Back in 2019, the Texas House of Representatives approved a bill to decriminalize cannabis, but it failed to get approval in the Senate.
While cannabis laws have changed rapidly elsewhere, there's a chance that neither piece of legislation could secure the approval of the Senate. Only time will tell.
To stay updated on the situation in Texas and on everything you need to know about psychedelics stocks, be sure to check back in with the Dales Report!